News / National
Zimbabwean technocrat's exit package rattles SA parliament
08 Jul 2015 at 05:57hrs |
Views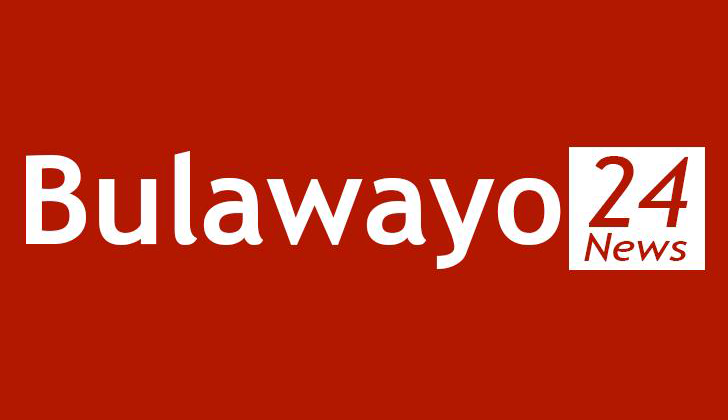 ZIMBABWEAN technocrat, Gatsha Mazithulela was a subject of discussion in the South African Parliament last week where fresh details emerged about his "controversial" exit from the neighbouring country's National Research Foundation (NRF) in 2011.
A distinguished industrial technology strategist and researcher, Mazithulela parted ways with NRF as vice president responsible for that country's National Research Facilities in what was alleged to have been a calculated purge instigated by the South African opposition party, the Democratic Alliance (DA) under former leader Helen Zille.
The explanation then was that he angered the DA, after he instigated charges of spying that resulted in the temporary suspension of top British astronomer Philip Charles in 2010, and designated the site of the square kilometre array telescope as a National Key Point thus handing over some of its affairs over to the South African Secret Service.
The South African media reported Monday that Mazithulela actually resigned on mutual understanding with the country top research body and that he was paid R4,6 million as severance package.
According to the reports, the former principal director in the Office of the President and Cabinet (OPC) and now vice chairman for the African Commission on Nuclear Energy, is among several top South African executives who were paid up to R50 million combined after parting ways with their employer, the state.
"Science and Technology entity, the National Research Foundation, paid R4.6m to Gatsha Mazithulela after restructuring," read a story on a South African online news agency.
Mazithulela acknowledged the reports, but declined to comment further citing professional confidentiality clauses.
"I've also seen the reports about the parliamentary questions and subsequent answers from the South African government. However, I'm still under a confidentiality clause so I can't comment," he said.
Mazithulela also served as a board member of Nuclear Technology Products (Pvt) Limited, South Africa and corporate development consultant at the South African Nuclear Energy Corporation.
On his return home in 2011, there were rumours that he had fled under controversial circumstances with some saying he was unceremoniously ousted.
Apparently one of the most vocal DA figures against Mazithulela was Zimbabwean-born Marian Shinn, a former pupil at Townsend Girls High School in Bulawayo.
Topping the list of heavily paid executives was the R9.35m "separation agreement" that SAA made to chief executive Khaya Ngqula in 2008/9.
Air Traffic and Navigation Services spent R3.7m on 15 people.
The Passenger Rail Agency of South Africa spent R16.3m to move on five executives, including the "breakdown of trust" pay-off to Metrorail chief executive Sisa Mtwa. One entity paid R1.3m to staff accused of financial misconduct or sexual harassment.
The new revelations follow a recent round of questions by the DA to government departments, asking for details of payouts on employees' contracts since 2008/9.
Mazithulela had joined the NRF in February 2009 from the Council for Scientific and Industrial Research in South Africa.
Since his return home, Mazithulela has become one of the more successful farmers in Matabeleland region.
He had a brief stint as a Bulawayo special interest councillor two years ago and lost in the Zanu-PF national assembly primaries.
Mazithulela joined the OPC as a principal director and is now working at the National University of Science and Technology in Vice Chancellor, Professor Lindela Ndlovu's office.
Source - chronicle