News / National
Churches, prophets must pay tax - Zanu-PF activist
29 Jun 2015 at 06:42hrs |
Views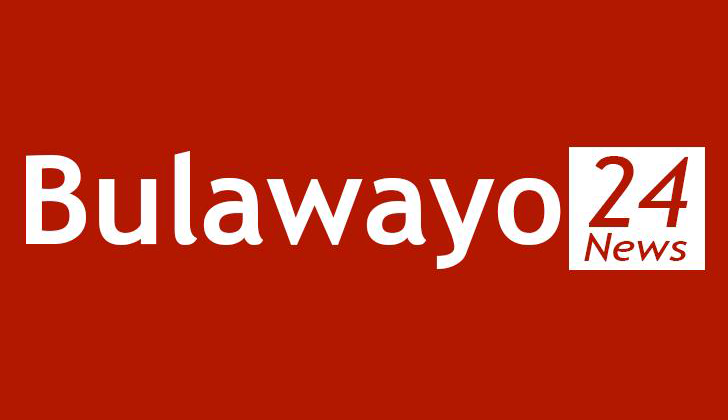 Zanu PF youth activist Fidelis Fengu has said Churches and prophets must be made to pay tax like what Jesus did when he ordered Simon Peter to catch a fish and open its mouth indicating that the money he will find in it he must pay his (Jesus) tax and theirs.
"If Jesus and His disciples paid tax then our prophets, apostles et al should be Christ-like and pay tax too," said Fengu.
Mlungisi Ben Ncube said, "We wouldn't be having such conversations if churches were community centred. Nowadays churches are Bentley centered."
Prince Isaac Tinashe said, "Our present day churches are being commercialized and politicised though the issue of tax is a desperate measure by the government. The men of cloth are distorting the whole Christianity concept,thereby milking the poverty stricken congregants off their hard earned cash.Some of us are blind enough to follow these fake miracles. Back to my point,all business ventures made by churches should be taxed,but all non profit making projects meant to help say orphans should not. As for the men of cloth those ones should be taxed though it will be an application of partial justice."
Charles Chinyere said it means that since churches are registered as non profit making organisations they will have to change the way that. "If they are now profit making then, yes they should pay tax, its not a desperate measure at all. They on breach ... non profit should not be making profit ... it's the law," he said. Tafadzwa Koroka said, "If we don't ask God to guide us we are in serious trouble.....the end times are evident.the second coming is nigh and that's my story I will stick to it. I thank God for the gift of discernment."
Source - Byo24News