News / National
Mugabe dishonest about ICC
25 Jun 2015 at 06:29hrs |
Views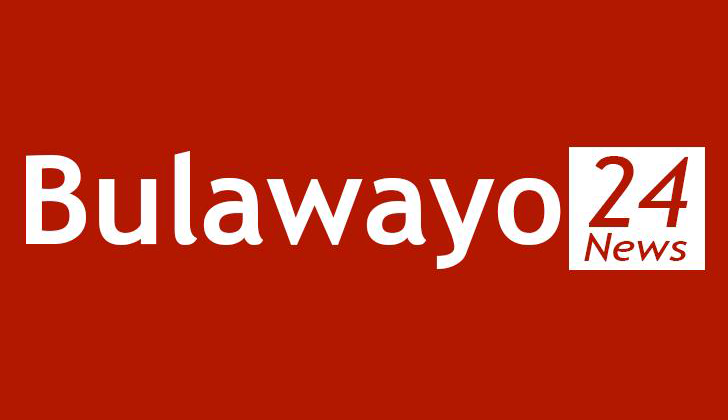 The MDC-T orgnaising secretary Abednico Bhebhe has said president Robert Mugabe's dishonest and self-serving calls for AU members' states to pull out from the International Criminal Court (ICC) are fuelled by fear of prosecution for crimes against humanity dating back from the 1980's.
He said examples are many, Gukurahundi, Murambatsvina, election violence, abductions/forced disappearances (the abduction of Itai Dzamara being the latest) and many others that left thousands dead, displaced or nursing permanent injuries.
"Zimbabwe is among the 20 African countries that have not ratified the Rome statutes that gave birth to the ICC, precisely for the above reasons as the Zanu PF perpetrators of crimes against humanity fear prosecution," he said.
"Mugabe's dishonest and self-serving calls for a total pullout should be dismissed and condemned in the strongest terms. The existence of the ICC should be supported by many in Zimbabwe and across the continent due to the number of dictators on the continent. The treaty which created the ICC is not even as old as Mugabe's regime because it was adopted in 1998 at an international conference in Rome after intense negotiations."
Bhebhe said so why should it be discarded, as Mugabe suggests, before it has been tested enough.
"The ICC is a necessary and important deterrent to the likes of Mugabe and other dictators committing crimes against their citizens on the continent," he said.
"At least, every sitting African president knows that there is now an arm of law that can touch him before he leaves the presidency, if he commits crimes against humanity."
Bhebhe said the ICC is regarded as a major step forward in most of the world though it is derided by dictators and their followers who say it is racist by only targeting Africans.
"However, no one claims it is perfect, but there are many safeguards. The ICC is based in The Hague and those it convicts can be held in prisons in any of the signatory states," said Bhebhe.
"Who does not want to feel free and safe in their country without these dictators making it hard for everyone? The war crimes tribunal was created as a court of last resort, and its mandate is to only step in when countries are either unwilling or unable to dispense justice themselves."
Bhebhe said those against the ICC should stop misrepresenting the court's concept or to continue arguing that it will be used for frivolous and/or politically motivated prosecutions.
"Once and for all, the whole concept of an ICC does not in any way contradict our African ideals," Bhebhe said.
"Every Zimbabwean or African wants to see justice done fairly but unfortunately we cannot see true justice in our own courts of law. For example, can Mugabe be summoned to the High Court of Zimbabwe? This is why we all need the ICC. As a parting shot, one cannot hold onto power for protracted periods of time. It is no longer acceptable. Mugabe step down."
Source - Byo24News