News / National
Mugabe faces stiff resistance over ICC pullout at AU summit
11 Jun 2015 at 07:54hrs |
Views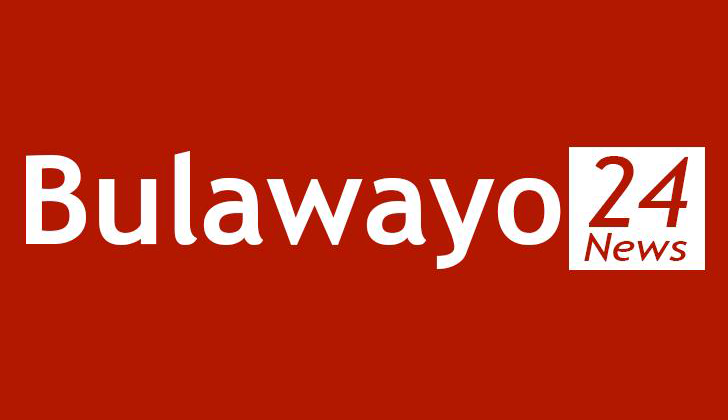 President Robert Mugabe is likely to face stiff resistance from other countries at an African Union (AU) summit in Johannesburg, South Africa, later this week in the wake of his call for the continent to pull out of the International Criminal Court (ICC), accusing it of bias, Newsday reported.
African governments are meeting for the 25th summit of the AU, from June 7 to 15 in Johannesburg and Pretoria.
Mugabe, who is the AU rotating chair for 2015, threatened in January this year to push for African ICC members to withdraw from the court at the June summit.
However, in the days leading up to the summit, Malawian officials told reporters that it would not consider withdrawal. Botswana too has consistently stressed its support for the ICC when the court has come under attack at the AU.
"As the AU summit unfolds this week in Johannesburg, it's an open question as to whether the Zimbabwean President will continue to forge ahead on his call. Malawi took an important stand last week against withdrawal and more states should do the same," Human Rights Watch (HRW) senior Press officer in South Africa, Birgit Schwarz, said.
Zimbabwe is not a signatory to the Rome Statute which set up the ICC in 2002 as the government did not want to subject itself to external scrutiny amid allegations of impunity in the face of serious crimes being committed in the country.
Mugabe has been pushing African ICC member states to pull out of the organisation.
Source - newsday