News / National
Mugabe's promise to purge corrupt Ministers welcome!
05 Dec 2014 at 07:33hrs |
Views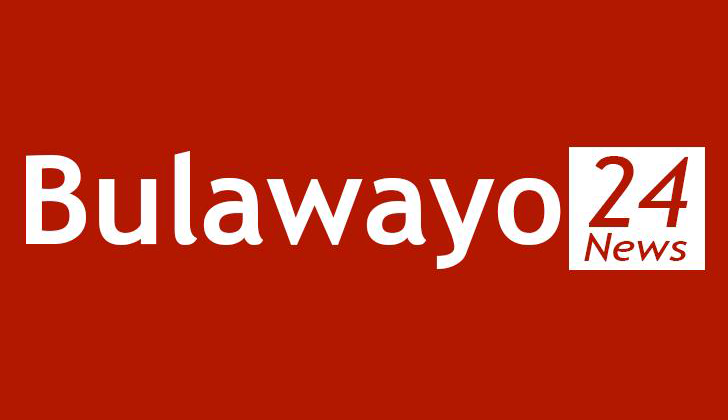 President Robert Gabriel Mugabe's unwavering pledge to purge corrupt ministers is welcome. This is the most prudent measure that would rescue Zimbabwe from further collapse caused by internal economic saboteurs.
It is quite inundating to note that some selfish cabinet ministers and civil servants were busy stealing and abusing their official Government positions to convert public assets and funds for their personal benefits. Most of these have an insatiable desire, displaying that they are not content with what they have. In their highest level of madness they even plotted to assassinate the appointing authority for purposes of self-aggrandizement.
Shame on such personalities for they marked a sad end to their political careers. The obvious case now for them is that they belong to the political dust-bins where they will struggle to regain prominence again. History tells us a very good lesson that no one is bigger than the party. The bad apples like Rugare Gumbo, Jabulani Sibanda and Joice Mujuru, amongst vast array of casualties that will be made public soon, are regretting their ill-informed moves which made them fall by the way-side when they thought they had reached the sacred climax of their political careers.
The most notorious figure that misled the majority of this way-ward group is the embattled Vice President Joyce Mujuru who felt bigger than everyone else in the party. A very big and befitting ridicule is waiting for her to sink into political abyss soon.
ZANU-PF imperatively needs this cleansing as a matter of urgency to facilitate the accelerated implementation of ZIM-ASSET, the economic blue-print which is poised to resuscitate the economy. Chances of registering success on this aspect are obscured when the ruling party is divided along factional lines as fanned by the power hungry cogs. Therefore, all factionalists and coup plotters should be expelled immediately to remove doubts and discordances which are detrimental to national development.
Zimbabwe is a democracy where everyone has the right to choose his/her political ideals. The constitution is quite clear as well on how one can become a national president. The coup plotters demonstrated absolute level of ignorance and lack of tact by failing to acknowledge the provisions of the constitution. However, recalcitrant members, that are rebellious, still have open chances for them to form their own political parties or movements so that they continue to pursue their political ambitions outside ZANU-PF. ZANU-PF cannot tolerate this level of deviance which is at variance with the grain of the letter and spirit of the party's founding fundamental principles which propelled the liberation struggle which ultimately brought independence to Zimbabwe.
The coup plotters and factionalists are true forces of destabilization which should never be spared any moment of further freedom as they have the potential to contaminate the system to the detriment of our nation state. In fact, they should face treason charges for their attempt to remove an elected Government through unconstitutional means. They should account for their actions publicly for us all to see.
We need to nip in the bud such level of irresponsibility by citizens who derive pleasure out of causing chaos intentionally. It means they do not appreciate the peace, tranquility and stability that we enjoy in this country. Some nation states have been torn apart by terroristic activities and civil wars sparked owing to the motivations of such selfish people that are driven by dogma and the zeal to rule when they do not have the mandate to do so.
There are many examples of civil unrests which are bedeviling Africa, and we cannot allow such a replication to take toll on us while we are watching. This would cost innocent human lives, displace people and disrupt peoples' life-styles for no apparent reason. ZANU-PF is under public obligation to safeguard our interests as the ruling party that got the mandate to run the affairs of the nation after the land-slide poll victory of July 31, 2014. All citizens are looking forward to the party to set the correct position that would influence the future of Zimbabwe.
Source - Suitable Kajau