News / National
Zimbabwe bars West Africans over Ebola
28 Sep 2014 at 12:50hrs |
Views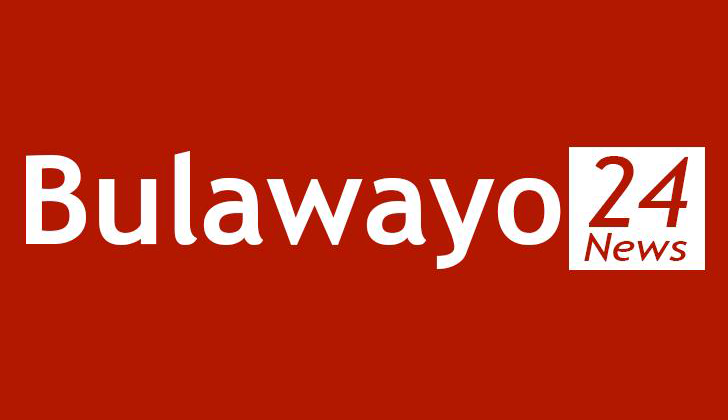 Zimbabwe has barred West African citizens from attending the 18th Insurance Congress for Developing Countries (ICDC), which opens in Victoria Falls today to prevent an Ebola outbreak there.
The highly contagious viral disease has so far killed over 3 000 people in West Africa. Organising committee chairperson Mrs Grace Muradzikwa said only 250 delegates will now attend instead of the initially estimated 700.
Countries expected at the event - which is being hosted by Zimbabwe for the first time - include Bahrain, the Netherlands, Sri Lanka, India, Bangladesh, Botswana, Dubai, Kenya, Philippines, England and Vietnam.
The congress will focus on managing insurance fraud risk, exploiting opportunities through innovation, the impact of climate change on insurance and mobile technology as a tool for insurance distribution.
Mrs Muradzikwa said: "On advice from the Ministry of Health and Child Care, we have discouraged the participation of delegates from the affected countries. Because of Nigeria's population, you would have wanted them to be there.
"You cannot hold an insurance conference in Africa without Nigeria because it usually brings numbers.
"So, their absence has had an impact on our numbers, but we are still happy with the current level of participation, and looking forward to a very engaging and vibrant conference."
Zimbabwe has put various measures in place to prevent an Ebola outbreak, including setting up screening centres at all ports of entry.
Those travelling from West Africa are being quarantined and monitored for 21 days.
The World Health Organisation has advised against travel restrictions, but countries such as Chad, Senegal and Liberia have closed their borders while South Africa has banned travellers from affected countries.
Airlines such as Air Côte d'Ivoire, Nigeria's Arik Air, Togo's ASKY Airlines, British Airways, Emirates Airlines and Kenya Airways have cancelled a combined 76 scheduled flights to Guinea, 70 to Liberia and 70 to Sierra Leone.
Sadc has been declared a low-risk zone, even though cases have been reported in the Democratic Republic of Congo.
African Capacity Building Foundation executive secretary Professor Emmanuel Nnadozie recently told The Sunday Mail that: "One of the main areas in which progress has been observed in Africa's regional integration agenda to date, namely free movement of people and goods, is being seriously threatened by the wave of border closings and travel bans where priority should have been given to pooling of resources to contain the epidemic and help fight it in affected countries to avoid the spread.
"This is in addition to the other economic inconveniences of the epidemic such as its negative impact on foreign direct investment.
"Ebola is indeed nourishing a psychosis among investors who are putting their plans for the affected regions on hold with business partners cancelling travels to African countries."
Source - Sunday Mail