News / National
Zimbabwe students protest over Grace Mugabe's 'miraculous' PhD
27 Sep 2014 at 11:24hrs |
Views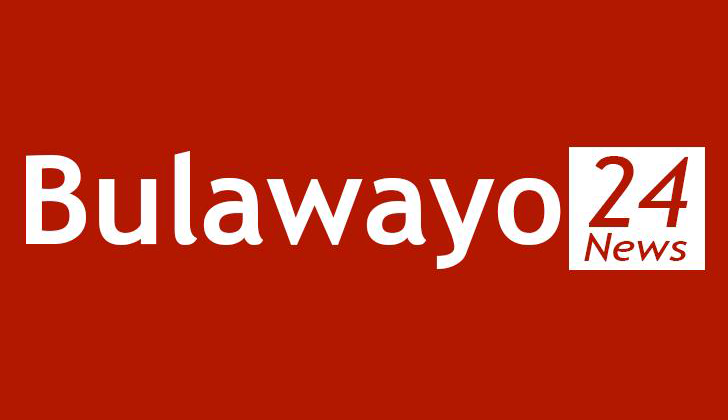 The Zimbabwe students union has demanded the resignation of the university's officials over Grace Mugabe's "miraculous" PhD from the University of Zimbabwe apparently just months after she enrolled for the course.
Mugabe's wife — who was capped by Mugabe along with other graduates — was awarded the degree soon after she was endorsed to lead the ruling ZANU-PF party's women's wing.
The surprise endorsement worsened tensions in a party riven by factionalism over Mugabe's succession.
"Vice-Chancellor Professor Levi Nyagura and all who took part in this scam should resign for their pro-active or non-reactive roles in engineering the fake doctorate," the Zimbabwe National Students Union (ZINASU) president Gilbert Mutubuki said in a statement.
ZINASU said the degree awarded to Grace was "a serious insult to the students, the intelligentsia, doctors, professors and lecturers associated with the University of Zimbabwe."
Gilbert Mutubuki, ZINASU president said: "Any recipient of such a sham miraculous doctorate should feel ashamed unless if their humanity sense and guilty conscience is no more."
The University of Zimbabwe has not commented on the matter but has promised to issue a statement.
Source - TheNewsNigeria