News / National
$20 000 disappeared at Sekeramayi accident scene
23 May 2014 at 06:48hrs |
Views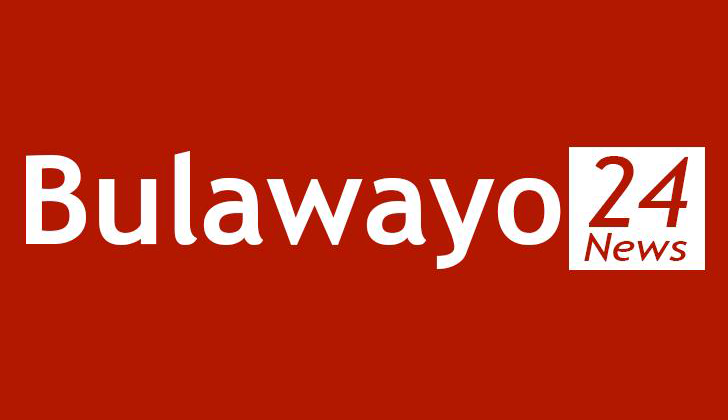 About $20 000 reportedly disappeared when unknown villagers in the Chikuti area along the Harare-Chirundu Highway rummaged through the wreckage of a car after the accident that killed Defence Minister Dr Sydney Sekeramayi's son, Shungu, on Sunday morning, it has been learnt.
Shungu (28) was travelling to Chirundu to meet Zambian business associates and had two passengers in the car when the accident occurred.
He was travelling in a Toyota Sprinter and side-swiped a haulage truck about 40km before Karoi.
Police sources yesterday confirmed receiving a report from Karoi that the money Shungu had was stolen and investigations were in progress.
"We received some information from our counterparts in Karoi that Shungu might have had some money on him when the accident happened. However, nothing was recovered and we are investigating the matter," said a police source.
Police spokesperson Senior Assistant Commissioner Charity Charamba could not comment yesterday.
It is suspected that the money was taken by villagers who reached the scene before cops arrived.
Relatives said they knew Shungu had a huge amount of cash in the car's dashboard. More than 50 villagers were at the scene and none of them knew about the money. The truck driver was also questioned and professed ignorance about the cash.
At Shungu's burial on Wednesday, Dr Sekeramayi said his son was on his way to Chirundu for a business meeting.
"They were on their way to Chirundu to meet colleagues of theirs from Zambia. They had agreed to meet halfway," he said.
Hundreds of people attended the burial at Warren Hills Cemetery, including Government ministers and diplomats from Canada, South Africa, Uganda and Zambia.
Shungu is survived by his wife Mrs Pamela Sekeramayi.
Source - The Herald