News / National
Residents living in fear of armed robbers
18 May 2014 at 09:31hrs |
Views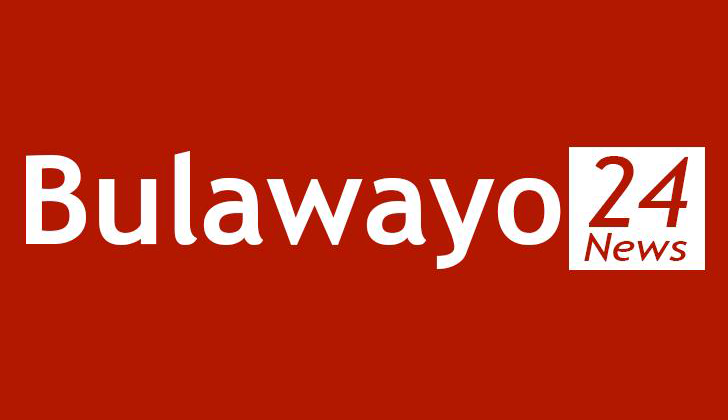 RESIDENTS of Selborne Park, Matsheumhlope, Hillside and surrounding suburbs in Bulawayo are living in fear of a group of armed robbers which has been on a wanton robbing spree of houses and individuals in recent weeks.
According to some residents who spoke to Sunday News, in the past two weeks the robbers have pounced on six houses, making away with valuables such as TV sets, home theatres, DVD players, cellphones and cash, among other valuables.
Although Bulawayo police could not confirm any particular case and its circumstances to corroborate the resident's claims, the law enforcers acknowledged that several house breaking and robbery cases had been reported in the area in the past two weeks.
The knife-wielding gang of between five and seven men is reported to be mostly targeting houses where students from the National University of Science and Technology (Nust) stay.
According to the residents, the daring gang used the same modus operandi in all their heists so far, knocking and waiting for unsuspecting occupants of the house to open the door.
"When you open the door the gang storms in and starts to assault you and everyone else who will be in the house. They will make you lie on the ground while they take their loot and flee.
"My friend who stays at a house along Brentwood fell victim to the gang on Monday last week. They went away with his TV set, DVD player, cellphone and $70 cash after they had first assaulted him.
"We are living in fear because the robbers are so daring. They came to our place recently but they could not complete their mission because they were scared away by our barking dogs which alerted us," said a Matsheumhlope resident, who only identified himself as Humphrey.
Ms Michelle Shumba, who runs a corner store in the same suburb, concurred saying so far she had heard of six cases of robberies where the robbers broke into houses and assaulted occupants before taking their loot.
"This area has become so vulnerable to robberies in recent weeks. I believe it is one group that is responsible for all these cases. From what we hear the gang moves around armed with knives.
"The robbers are not only breaking into houses but they are also waylaying individuals who will be walking during the night. As early as 7pm one can get mugged. It seems they are targeting students from Nust who normally move around at night coming from their studies or visiting their colleagues," she said.
Bulawayo province police spokesperson Inspector Mandlenkosi Moyo confirmed having received numerous reports of robberies and muggings in Matsheumhlope, Selborne Park and surrounding areas in recent weeks.
He, however, said the cases were not only confined to those areas but were widespread in the entire city.
"I can confirm that there have been a number of robberies and muggings reported in those areas in recent weeks.
"They were not armed robberies as such but plain robberies where no weapons are used. The cases are not only confined in those areas but in other suburbs around the city such as Entumbane.
"What we have done as police is that we have gone out in full force in those areas to contain the robberies.
"We are conducting stop and search exercises especially during the night to flush out robbery suspects. We are on the lookout for any suspicious individuals or gangs," he said.
Insp Moyo added that the robbers were targeting houses without proper security and individuals who move around alone during the night in secluded areas using footpaths.
"From the cases that we have received the pattern shows that the robbers are targeting houses where security will be slack.
"Most of the muggings are taking place in secluded areas during the night.
"As such we urge members of the public to avoid moving alone in secluded areas during the night, using footpaths.
"Home owners should make sure that their houses are well secured.
"The robbers are also targeting people who use bush churches to pray alone during odd hours," he said.
Recently a senior ranger from the Parks and Wildlife Management Authority in Bulawayo disarmed three armed robbers and assaulted them, after they had attempted to rob the authority's offices in the city.
Source - Sunday News