News / National
Residents up in arms with Chitungwiza council
05 Mar 2014 at 01:01hrs |
Views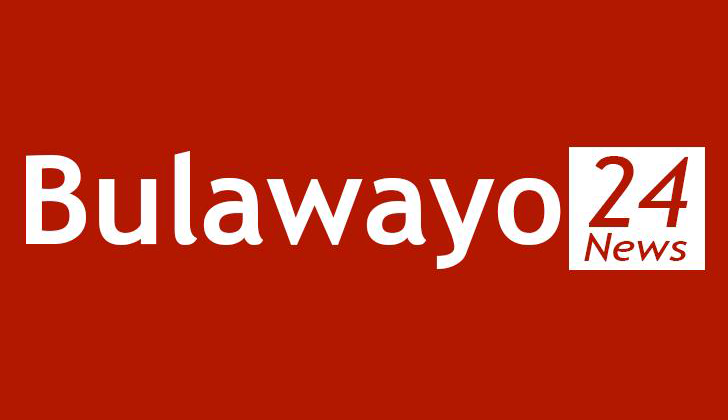 Angry residents are up in arms with Chitungwiza Council.
On Tuesday the council apparently had bulldozers ready to demolish houses in Nyatsime.
Residents started to throw stones and they damaged some council cars.
The council is accused of paying their workers instead of building a big bridge between Zengeza and Nyatsime.
Resident Edson Magumo says that the residents chose Nyatsime Organisation to stand up for them but apparently Chitungwiza council claims that the organisation is not authorised.
"They must know that we have paid for 300sq metres not 240sq metres," says Magumo.
"We gonna die for Nyatsime Residential Area or that councillor to lose his job."
"Those are the big thieves in Chitungwiza council, we are now fed up with these useless leaders like these.
"It not easy to stay here in Jozi while I wait to finish my house while these donkey councillors are playing on top of our heads like this guy is,
"But in shona they say 'chisingaperi chinoshura.'"
Source - Byo24News