News / National
Woman, girl raped daily in Harare
21 Jan 2014 at 07:01hrs |
Views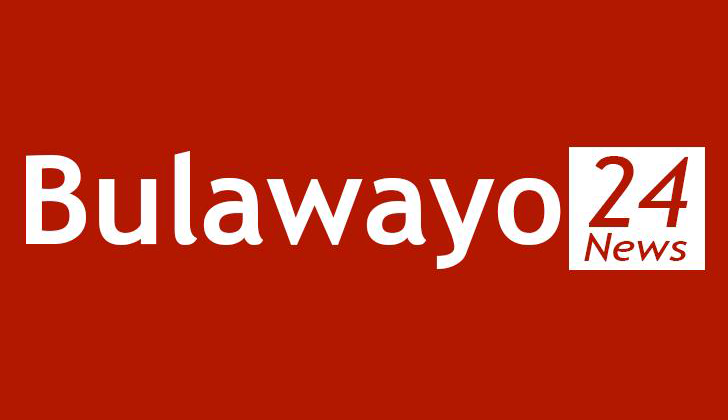 A girl and a woman are raped, while seven families are involved in domestic violence daily in Harare, the police have revealed.
In an exclusive interview with The Zimbabwe Mail Monday, police officer commanding Harare province, Senior Assistant Commissioner Clemence Munoriarwa, said at least 400 children were raped, while 392 female adults were abused in 2013.
Although the rape statistics represent a decrease of 12 cases from the 2012 figures , police said the situation was still worrying as most perpetrators were related to the minors.
"We have to do certain things right as Zimbabweans," Munoriarwa said. "We just have to go back to our culture, to basics and respect our children."
Munoriarwa said statistics from 2013 painted a disturbing picture of growing violence against women and children. He said the police recorded 792 cases of violations against women and children.
"The efforts being made by the Zimbabwe Republic Police (ZRP) will not mean anything without the input of residents from Harare and citizens in general," Munoriarwa said.
But the statistics, according to women groups and the police, could be an understated as many cases go unreported due to the nature of the country's conservative social structure and make-up.
In most cases, women were raped while walking alone in secluded areas, while children were raped mostly by relatives and neighbours.
Some of the perpetrators have been arrested and have their cases pending before the courts, while others were on the run.
According to Munoriarwa, 2 505 cases of domestic violence were reported to the police, representing seven families fighting on a daily basis in Zimbabwe's capital.
"All this can be attributed to the state of our economy which is not working because of illegal sanctions imposed on the country and a number of other challenges related to the economic well-being of our society and people," he said.
He added that some of the domestic fights end up fatal. Three murder cases arising from domestic violence were recorded in 2013.
"This is contributing to the break-down of the country's social fabric as children are being brought up in a society that is full of violence. We are grooming a bad future because our children will grow up thinking that violence in our homes is normal," Munoriarwa warned.
Munoriarwa said children, in most of the domestic violence cases, bear the brunt as they were either left homeless, as orphans or without parents.
The provincial top cop listed unemployment, prostitution and poor management of finances within families as key drivers of domestic violence.
Having enjoyed low crime rates in the past years, Harare now seemed to have been turned into a danger zone as daily children succumb to the ravages of heartless relatives for yet unknown reasons.
"In some cases, we have a father raping his own daughter - it is very saddening and worrying. People are driven to extremes by traditional healers that raping a minor will cure HIV and Aids which is scientifically wrong," a worried looking Munoriarwa said.
The police provincial boss said 57 people were murdered in 2013, down from 63 recorded in 2012.
He said police recorded 148 armed robbery cases, down from 159 recorded in 2012, but raised concern over plain robbery which rose from 2 630 cases in 2012 to 3 215 in 2013.
Munoriarwa said although Harare in particular and Zimbabwe in general remain among the safest places in the world, the latest reports of an increase in the crime rate was worrying, especially plain robbery.
"These are economic crimes which are a manifestation of how unemployment is affecting the people. Just for survival, people are resorting to violence and other social vices to earn a living, it is very sad and as police, we are really worried about it," he said.
Munoriarwa said 98 915 criminal cases were recorded in Harare, representing a 7% rise from the 2012 figures with theft and house breaking contributing 6 599 to the total crime rate.
Police also recorded 224 cases of stock theft, up from 177 cases recorded in 2012 in Harare. The force further recorded 19 634 assault cases, up from 19336 recorded in 2012.
According to police statistics, 92 cases of vehicle theft were reported to the police, down from 140 handled by the force in 2012.
Munoriarwa said there was an increase in the number of theft from vehicle.
He said 3 157 cases of theft from motor vehicles were received last year, up from 3 067 cases received in 2012.
Source - zimmail