News / National
South Africa's Version Of Noisy Neighbours, Zimbabwe
06 Jun 2011 at 09:04hrs |
Views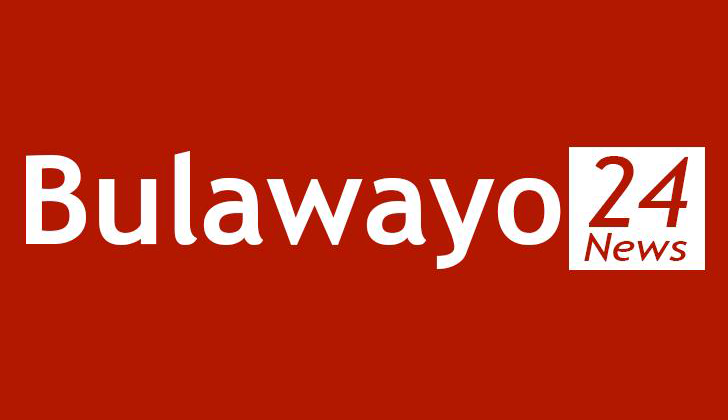 Zimbabwean President Robert Mugabe is always astonished when claims are made that his regime are infringing basic human rights and, if truth be told, he is actually right because the country doesn't have any.
When it comes to getting the blend right the Zanu (PF) believe in a combination of youth - the war veterans aged around 18 who saw combat on Playstation 3 - experience and brutality.
The news emerging from the noisy neighbours today is that during June Vikas Mavhudzi will go on trial for a Facebook post that suggested that pro-democracy protests, of the sort found in Egypt, would not go amiss.
A magistrate in Bulawayo has set a trial date for Mavhudzi who is being charged with posting offensive messages on Prime Minister Morgan Tsvangirai's Facebook wall.
Once we heard that we realised that perhaps Vikas should face charges because anyone who puts up pictures of Uncle Bob on anyone's wall, never mind Facebook, should be tried in The Hague and then shot.
According to those things that Zimbabwe call *prosecutors - perhaps by their mothers - Mavhudzi sent a message on February 13 exhorting Zimbabweans, where Uncle Bob has been in power for 31 years, to take a cue from the protests which forced out long-time ruler Hosni Mubarak.
The clowns allege that Mabvudzi wrote : "I'm overwhelmed, don't know what to say Mr PM. What happened in Egypt is sending shockwaves to all dictators around the world. No weapon but unity of purpose. Worth emulating hey."
The reports say that he is being charged for posting offensive messages on Tsvangirai's Facebook wall but we can't find any pictures of Bob and calling for a tinpot dictator, who has bled his country dry for 31 years, to be told to fuck right off isn't offensive its worthy of a Nobel Peace Prize nomination at the very least.
We await with baited breath to see how those "prosecutors" and magistrate apply what poses for law in that extremely troubled country.May NewsTime just mention that the Zanu-PF and Bob have cost South African taxpayers tens of billions and that if they went tomorrow it would be 31 years too late.
Meanwhile back at the ranch Bob's police on Monday were arresting human rights workers for attempting to hold a meeting with rural villagers to raise awareness of torture.Apparently this is the latest in a long-running series of arrests of human rights activists raising the issue of a notorious three-year pogrom by Bob The Destroyer's security forces in which 20,000 civilians are estimated to have been murdered in a low-intensity insurgency in western Zimbabwe soon after Mugabe came to power in 1980.
According to observers the formation of the coalition government in 2009 has been followed by widespread demands for investigations into and reparations for the massacres of the 1980s which Mugabe's regime has suppressed.Just when NATO have a worthwhile opponent who could match them for at least half-an-hour they're busy in Tripoli.
Never mind let the process run its course and lets run a competition when Bob's gone to see if you can find any Zimbabwean who will admit to voting for Bob.We've got dabs on the staff at the Zimbabwe Herald.
Source - NewsTime