News / National
SADC warned Tsvangirai to pullout of polls
04 Aug 2013 at 07:07hrs |
Views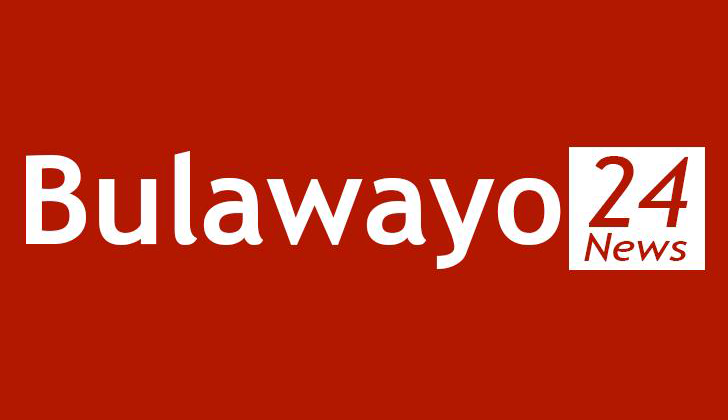 A South African newspaper reports that the Zimbabwean leader of Movement for Democratic Change Morgan Richard Tsvangirai was advised against taking part in the recent harmonised elections which saw president Mugabe win by a 61% margin.
According to City Press a high-level diplomatic source to the newspaper SADC told Tsvangirai at a summit in Maputo in June not to take part in the just ended elections.
"This was the only way the elections could be delayed so concerns about the reforms of the security sector could be addressed," said a government aide with close knowledge of the meeting.
Another source to the newspaper said: "The MDC-T didn't want to (pull out) because they were convinced that they would win the elections."
On Tuesday night, just hours before voting started, Tsvangirai allegedly told a member of the SADC's observer mission they were expecting more than 70% of the vote.
On Saturday the defeated MDC-T leader said his party will present a dossier with evidence of poll rigging to the local courts, the African Union and regional body Sadc in order to push for a fresh election.
Source - City Press