News / National
Mliswa lashes out at mining companies for destroying roads
29 Sep 2021 at 16:08hrs |
Views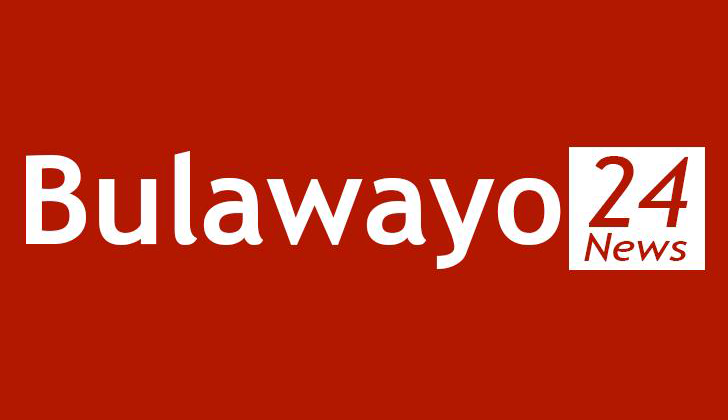 Independent Norton legislator Temba Mliswa has lashed out at some mining companies for destroying roads during their activities.
He hailed Minister of Transport Felix Mhona for diligent Ministerial Statement on the roads status.
Mliswa was contributing to a debate in parliament.
"My point of clarity is on the mining companies that are destroying roads. For example, if you go to Norton, there is a Quarry on your left before Selous, there is a road which cuts across to the Zvimba Road which is called the Jinx Town Road. It is a 10 tonne road but 30 tonne trucks carrying Chinese chrome are using it," Mliswa said.
"They do not repair it, they are damaging it. The issue of enforcement is what I am asking. What does your Ministry do to such companies which are not abiding by the law by not sticking to a 10 tonne truck and bringing in a 30 tonne truck? Secondly, for us to have a proper road network why are we not doing like what Rhodesia did? Whoever wanted to mine, the first thing was to put infrastructure in place, put the roads. The roads that we enjoy such as Shamva and all over were born in Rhodesia."
He also asked why companies that are interested in minerals are not putting infrastructure first such as roads, schools, hospitals and all that.
"All the infrastructure you see today of roads in all these places is as a result of the Rhodesia policy that they had and so forth because the investment must go into infrastructure. The other issue is, why as a Ministry and I know you being there you will come up with this, you cannot have a situation where there is an oversupply of vehicles against roads which are not expanded," he said.
"It does not make sense. You cannot be bringing in 10 000 cars when your roads are not expanding and that is why there is congestion. So, no matter what you say, you need to stop cars coming in until you expand the roads at the end of the day. This has killed the issue of infrastructure in terms of the roads and so forth. I would like to find out from you what measures you are going to take to ensure that there is road expansion which is tallying with the cars coming in. There is an overflow of cars and the roads have not expanded since I do not know."
Mliswa said in terms of the rural roads there is equipment which belonged to the RDC which was brought through - why are they not seeing a development in those roads?
Source - Byo24News