News / National
PSL, ZIFA clash over refs
26 Sep 2021 at 19:36hrs |
Views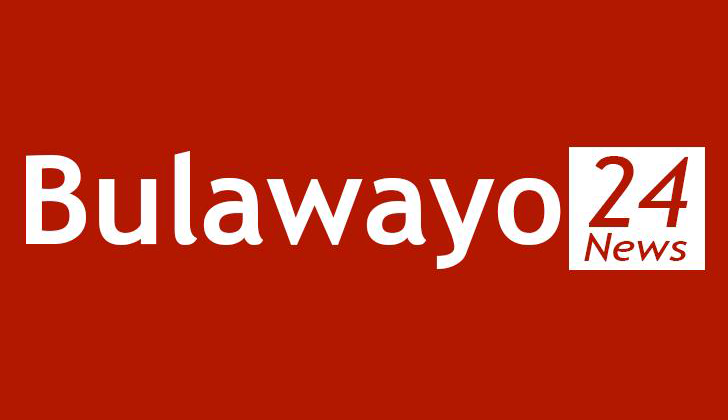 ZIFA and Premier Soccer League (PSL) clubs are headed for another clash after the association allegedly reneged on paying match officials as part of a FIFA-funded Covid-19 relief package guaranteeing the return of football.
FIFA gave ZIFA a US$1,5 million injection to kick-start the safe return of football, with $500 000 earmarked for the women's league.
But the Premiership has been in limbo for 20 months.
When action momentarily resumed, it was centred on the Chibuku Super Cup, which was, however, eventually suspended when the coronavirus flared-up again.
As clubs brace for the resumption of the Chibuku Super Cup on Wednesday, they were blindsided by ZIFA's decision to give PSL clubs the responsibility to pay referees' fees.
ZIFA communications and competitions manager Xolisani Gwesela notified clubs of the changes via correspondence to PSL chief executive Kenny Ndebele.
"The Zimbabwe Football Association hereby informs your revered office that Covid-19 relief funds that were allocated for the payment of referees' fees for Premier Soccer League matches have now been exhausted,'' read part of Gwesela's letter.
"We remind you that US$44 000 had been allocated to PSL for the payment of referee's fees and the association has so far paid US$47 000 towards referee's fees for the matches of the Chibuku Super Cup played so far.
"Consequently, clubs are now expected to foot referees' fees and costs when the Chibuku Super Cup matches resume next week (this week)." Although ZIFA claim the fees are unchanged, PSL sources insisted there had been hiked by 80 to 100 percent.
Before the increase, ZIFA paid US$100 for the match commissioner and centre referee, with the remaining three officials getting US$80 each, translating to US$440 per match.
It means elite clubs would now have to part with US$840 per game in addition to expenses related to testing match officials before games.
Gwesela has since notified clubs that match commissioners will be paid US$180, first assistant referee (US$180) and US$160 each for the second assistant referee and fourth official.
However, the amounts can also be paid in local currency at the prevailing auction rate.
A club official who requested anonymity said the latest development had infuriated teams.
"It is surprising that ZIFA is telling us that the budget for match officials has been exhausted when we only played half the matches of the Chibuku Super Cup. A total of 36 games were played, translating to about US$16 000, and you would wonder what happened to the US$31 000 from the budgeted US$47 000.
"It boggles the mind that ZIFA, which got funds from FIFA to pay officials, has had its budget exhausted from only 36 matches.
"Now they want clubs that have not been generating any revenue to pay a double figure for the remaining fixtures," the official said.
There are also reported suspicions within the PSL that the move by ZIFA is calculated at "fixing the Premiership for being more of a rebel affiliate''.
Since FIFA announced last year that they had given ZIFA a relief package for a phased resumption of the game, which was meant to start with the top-flight, there has been tension between clubs and the association.
Clubs have been battling the fallout from the coronavirus.
Dynamos, Highlanders and CAPS United as well as Harare City had been among the hardest hit until a fortnight ago when Sakunda Holdings unveiled sponsorship packages for DeMbare and Bosso.
CAPS United are also on the verge of unveiling their new sponsors. But the sun is yet to shine at Harare City, who are affectionately known as the Sunshine Boys, as morale is low amid reports of low turnout at training sessions over unpaid salaries.
Source - sundaymail