News / National
Devolution funds to fast track clinic completion in Matobo
21 Sep 2021 at 11:50hrs |
Views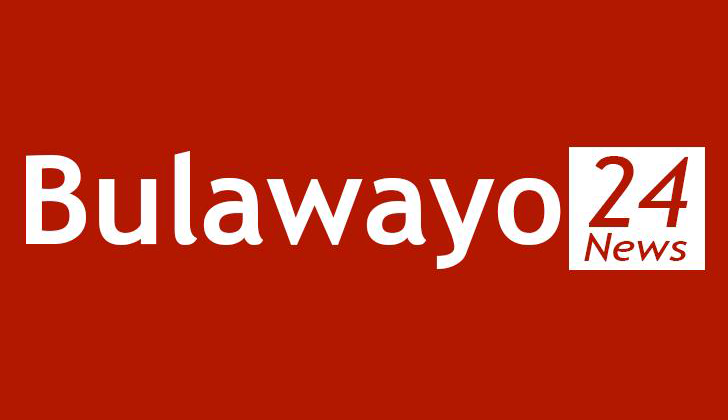 THE Matobo Rural District Council (RDC) has noted that the devolution funds allocated to it by the government will assist to fast track the completion of Umlugulu Clinic in ward 4 area.
Matobo RDC Chief Executive Officer (CEO) Elvis Sibanda said the funds have been committed to complete the clinic to offset challenges faced by villagers in accessing health services.
He said the council received $16 000 309 of which $14 000 678 is being committed to the completion of Umlugulu Clinic in ward 24 which is a resettlement area.
He said these people have been having challenges to access clinics and would travel for kilometres to get treatment.
"If all goes well, we are looking forward to finishing construction by the end of this month and commissioning the clinics in December," he said.
Sibanda said September 30 was their deadline and they expect the clinic to be commissioned in December.
Sibanda said the constructor has been engaged and is on site as we speak. The main superstructure has been roofed and the current position is that plastering is taking place both inside and outside.
"Plumbing and electric works are set to commence soon. The houses are currently at foundation level. Then the septic tank is being constructed for the superstructure," he said.
Sibanda said their clinic in Ward 8 has been roofed but what is left is the tubing and plumbing and everything will be completed by year end.
He said the coming in of devolutions funds has helped them as a local authority to extend and develop because as a local authority if they only depended on collecting revenue through taxing the community, they were not going to be able to complete all these projects because they involve a huge expenditure.
"The coming of devolution funds actually filled a gap and it is a blessing on the part of the government advancing local authorities," he said.
Source - Byo24News