News / National
Parents, Teachers, Students outcry over chaotic situations in schools
19 Sep 2021 at 08:00hrs |
Views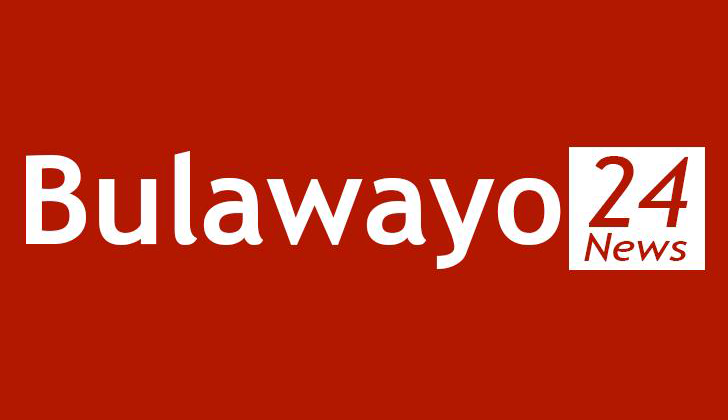 Parents and teachers have expressed concerns over the education system in the country saying it has gone to the dogs.
This was after the government led by president Emmerson Mnangagwa failed to address a cocktail of challenges to ensure smooth learning at schools.
The outcry came at a time when it emerged that many schools adopted a two days learning per week timetable while they still charge learners high fees much to the chagrin of the parents who part with their money.
Bulawayo City Council (BCC) Health Housing and Education Committee Chairperson Sinikiwe Mutandasaid education is no longer a priority in the country based on what is obtained on the ground.
She said the country is witnessing a lot of school dropouts after parents failed to pay fees since schools are allowed to increase fees willy nilly while parents are affected by lockdown in conducting businesses that earn them money.
"The government has misplaced priorities. Gone are the days when education was a priority in this country. Teachers are complaining about incapacitation because they have two homes, their work station and their own homes. The salary that they are earning does not add up," she said.
"Schools are allowed to increase school fees together with levies willy nilly. For example Mpopoma high school is charging US$170 or equivalent per term, Zulukandaba primary school charges $3800, whereas BCC only collects $800 from the school."
She said schools charge a lot of levies such as Durawall levies making it too expensive for parents resulting in a large number of school dropouts and children end up engaging in drug abuse.
A parent complained that they are being short changed, adding that his child attends Lobengula primary school which is charging $9000 School fees per term yet their children are not attending full lessons. He said this is done without parents being consulted.
Progressive Teachers Union of Zimbabwe Matabeleland South Chairman Urgent Moyo said all is not well with the education sector although he said the government is trying to sanitise the situation at schools.
"Things are not normal, children are supposed to attend 25 lessons per week but can only attend five lessons or less. The government issued a circular giving a green light on top up fees pretending as if everything is normal which is not," he said.
"Government told teachers that those who have no bus fare should borrow bus fare in order to travel to their workplaces yet if teachers borrow the money they will not be able to return it due to poor wages."
Source - Byo24news