News / National
Youth, women and vulnerable continue to be marginalised in media
17 Sep 2021 at 07:34hrs |
Views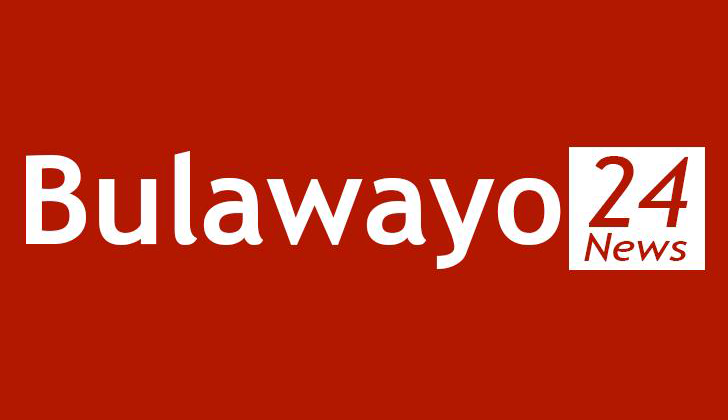 Media Monitors of Zimbabwe has urged media houses to include marginalised communities and the Vulnerable communities in news reporting citing that the groups continue to be side-lined in Covid-19 issues.
Media Monitors Director Patience Zirima said in a research that they carried out, young people and women continue to be marginalised.
"In our research that we carried out we realised that the voices of women, young people especially the youth between the age of 18 and 35 and the elderly continue to be under-represented," said Zirima.
"They continue to be underrepresented in the reports of Covid-19 and we also note that the gendered dynamics of the pandemic have not been fully explored. Women make up 25% of the voices that are heard and the rest are men according to the report we did early this year."
Zirima said they also noted that rural communities are left out in the discussions on the pandemic with reporting remaining urban centred.
"Media houses seem to be missing the opportunities to fully interrogate the possible impact of the spread of Covid-19 especially looking at the frequency of rural urban travel in the country," said Zirima.
"We recommend that media houses put in place policies that promote inclusion and diversity of the different voices and groups in the society while fighting stigma and discrimination in their coverage."
Zirima said media houses should endure fair and balanced reporting of the various groups and different geographical locations.
"We encourage media houses to encourage their journalists to conduct more fact checking and do more in-depth analysis and investigations into Covid-19 implications on gender and marginalised groups."
The youths in the country have been relegated to low-level positions and activities which has silenced their voices in the media.
Source - Byo24News