News / National
Border officials and cross border traders undergo training
16 Sep 2021 at 19:51hrs |
Views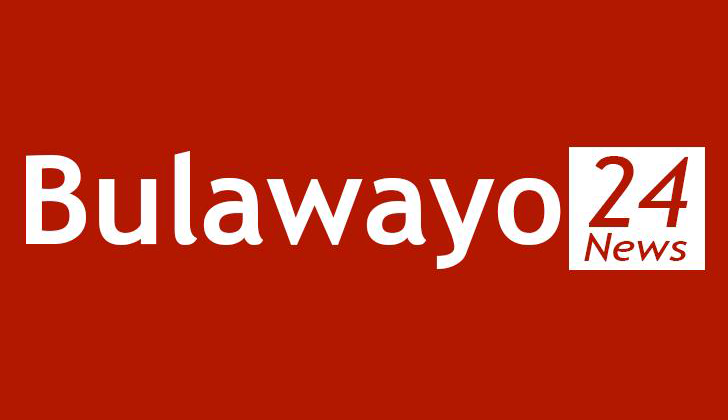 The International Organisation for Migration (IOM) is rolling out a training manual for border officials and cross border traders aimed at keeping the wheels of trade going under the restrictive Covid-19 environment.
Cross border traders have been negatively affected by the Covid-19 global pandemic which has led to border closures and increased security measures, constraining trade. Funded by the Foreign, Commonwealth and Development Office (FCDO) of the United Kingdom, the programme is being implemented in Malawi, South Africa, Zambia and Zimbabwe.
Accounting for between 30-40 percent of total intra-SADC trade, with an estimated value of US$17.6 billion, the informal cross border traders are a key economic factor in the region. The manual seeks to mainstream gender issues in border management, ensure coordinated border management to reduce time spent at the borders by informal cross border traders.
Ministry of Health and Child Care director environmental health services Mr Victor Nyamandi urged people, especially cross border traders to be vaccinated to fast track the opening of border.
"I hear that cross border traders are clamouring for the opening of borders so that they can start trading and look after their families," said Mr Nyamandi.
"The quickest way to ensure that borders are open is to ensure that we have herd immunity. This means that people need to be vaccinated." IOM programmes officer for Chirundu Mr Takudzwa Mugumbate said informal cross border traders were vulnerable and port officials should ensure that they quickly served at the port of entry. "For Informal Cross-Border Traders (ICBTs), these changes have had a significant negative impact on their livelihoods as they are unable to conduct their trade normally.
"Covid-19 restrictions have hit the informal trade harder than other sectors, with women hit particularly hard by economic losses. There is likely to be further pressure on the informal sector post-Covid-19," he said.
The training included immigration, Zimra, port health and security officials.
Source - the herald