News / National
Pastor survives an arson attack
16 Sep 2021 at 12:12hrs |
Views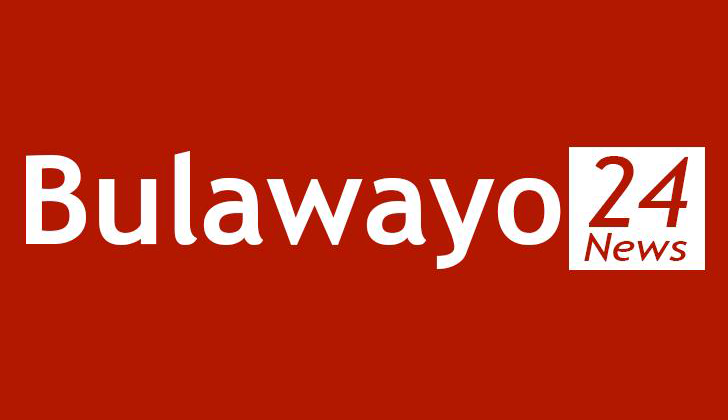 Villagers from Enaleni area in Bubi ward 1 were left shell shocked after unknown assailants petrol bombed a local pastor's house.
The pastor, Ephraim Ndlovu who is also the Habakkuk Trust Community Advocacy Action Team member is battling for his life while his wife and children escaped with minor injuries.
According to close sources, the attackers pounced on the household after midnight demanding for cash.
Upon perceiving imminent danger Mrs Ndlovu, the pastor wife is said to have ran to the children's bedroom for refuge, while pastor Ndlovu was negotiating with the robbers.
According to the family, pastor Ndlovu is alleged to have acceded to the demands of the robbers who were threatening to burn down the house.
Upon peeping through the window to hand over cash, the robbers allegedly dowsed Ndlovu with petrol thereafter setting him alight before they disappeared into the darkness.
Shortly afterwards there was an explosion as the fire gutted the house.
Church members who arrived soon after the explosion, stated that they got an SOS call from the pastor soon after their virtual midnight prayer meeting.
"We responded to an SOS call after the pastor called to alert us of intruders, when we got here the house was up in flames, we managed to salvage grain and a few other household items", said one villager.
Property worth thousands of dollars was lost to the arson attack.
Village head Reuben Ndlovu, who is also a Habakkuk Trust Treasure Action Team Treasure said "we are at loss of words over this horrific incident, we hope that our advocacy efforts will be instrumental in addressing the issue of crime."
The issue of crime is key among the advocacy issues that Habakkuk Trust is assisting the communities to work on. One of the key drivers of crime in Bubi District is illicit artisanal mining activities.
Source - Byo24News