News / National
Government takes development to ward level
12 Sep 2021 at 09:02hrs |
Views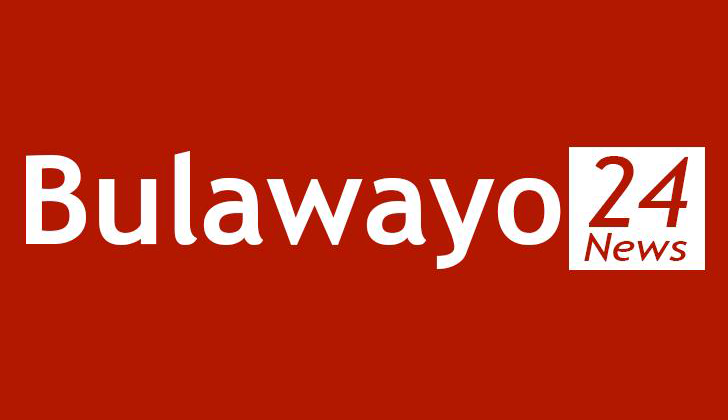 While major national projects like construction of a modern road network in major cities, construction of Parliament building, various infrastructure development projects are being rolled out by the 2nd Republic, government has not forgotten to take development down to ward levels.
This follows the disbursement of ZW $1 200 000 for construction of a community hall at Hingwe Business Centre in Plumtree District by government.
This was revealed by the Deputy Minister of Information, Communication, Technology, postal and Courier Services Hon Dingimuzi Phuthi who is also MP for Bulilima West at a meeting on Saturday.
The Deputy Minister said the government was taking developmental projects serious hence its commitment to fund not only national but also community based projects.
"While government is doing massive national projects, it is also mandated to come down to community and foster development. This community hall is going to benefit you.. It's yours, so I urge to also join hands in making sure it becomes a success".
The Deputy Minister said villagers were going to provide labour for the construction of the hall.
Cde Phuthi also pledged to built a cottage to augment teachers living conditions at Hingwe Secondary school.
Speaking at the same meeting, headman Mbimba urged people to take developmental projects seriously and work closely together.
"We need to come together, be united and work for the betterment of our community.
Meanwhile villagers expressed gratitude to the Deputy Minister for being always on the ground with the people.
"This young man is hardworking and honest, every weekend he is always with the people coordinating various projects. Just today he was at school looking at the progress of the school block he helped to be condtructed," said Mr Galani Moyo
Another villager added that development in the community was now outside politics as the MP has even joined hands with some diasporans in developmental projects.
"Mwana wedu unohinga, (our son is hardworking) we asl do have some projects that are funded by the Diasporians through him like constructing a block at Hingwe Clinic," said one villager who only identified herself as Mandazi.
Government has over the past few years been on the drive to construct various projects country wide with most of them almost complete.
These include the Zambezi Water Project, Road construction and many others.
Source - Shelton Muchena and Desmond Nleya