News / National
Politiburo Member crashes Chief Negomo's violence plan
06 Sep 2021 at 17:32hrs |
Views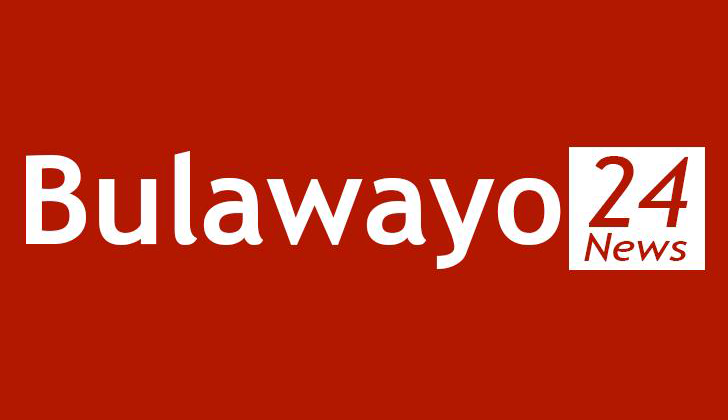 ZANU PF Politiburo member Kenneth Musanhi yesterday doused down flames and threatened party thugs who were threatening to disrupt a peace meeting meant for party chairperson Kazembe Kazembe and his rival Mazowe District Coordinating Committee DCC chairperson Tafadzwa Musarara in Concession.
The party thugs who were reportedly hired by Chief Negomo came to order after Musanhi exposed their plan.
"I know there are thugs hired to disrupt this meeting may l inform you that the police is here you will be arrested," Musanhi said.
Fearing prosecution the thugs who were baying for Musarara's blood before the arrival of PB members abandoned their plot.
Contacted for comment, the alleged masterminder of the foiled bid to attack on Musarara, a diplomatic Chief Negomo expressed ignorance on the matter and said that as a traditional leader he was apolitical but would sometimes attend DCC meetings as they are development-orientated.
"I am a chief not a politician, hence it should follow that I do not involve myself in issues pertaining the same.In as much as I attended the meeting since it concerned developmental issues, there was no incident of violence up to the time I left.Should there be reports of violence, which actually would be news to me, that could have possibly happened well after I had taken leave, " he said.
The pandemonium that reigned supreme was a culminations Kazembe Kazembe, infamous for provincial politcal bickerings which have grabbed national headlines reportedly sent his aids to try and change the scheduled venue of restructuring exercise in Mazowe West Constiuency.
The meeting was however held under police watch.
Source - Byo24News