News / National
Masowe Cleric sets up security firm
04 Jul 2021 at 14:37hrs |
Views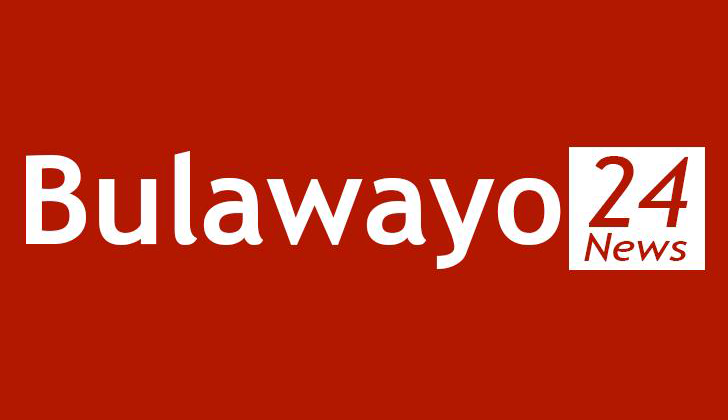 Johanne Masowe Echishanu (The Fifth of Africa) leader Andby Makururu has registered a security company, holy Ground, which he says will empower youths, widows and disadvantaged people mainly from his church.
Makururu, who is a champion of the fight against gender-based violence (GBV) and early child marriages within indigenous churches, said he registered the company through his Ruvheneko Rwenyenyedzi Trust (RRT).
"We have just registered a security company by the name holy Ground.
"We registered the company through Ruvheneko Rwenyenyedzi Trust," he said.
"This is a holy security company, we sat down with my lawyers and we decided to come up with the name holy Ground.
"My aim as usual is to empower the youths, widows and the disadvantaged within my church and we are also accommodating those outside my church.
"We are targeting to open branches in all 10 provinces in the country, Covid-19 lockdowns have already affected us because we wanted to start the training of the guards as soon as possible. already, we have shortlisted 30 guards within my church."
Makururu, through his RRT, promised to transform indigenous churches to suit global trends and values, chief among them safeguarding the girl child. Makururu added that RRT would assist children who fall prey to abuse, regardless of religion.
He said perpetrators of rape should face long custodial sentences in jail.
"I am very worried with issues to do with child early marriages in some churches and that is wrong. We have realised that as a church, it is difficult to deal with these issues, but one has to seek justice in the courts and approach the law enforcement agents," he said.
Makururu said he was eager to visit churches that were practicing early child marriages and talk to their leaders.
Source - the standard