News / National
Opposition intensifies use of lawfare to exert pressure on govt
23 Jun 2021 at 07:52hrs |
Views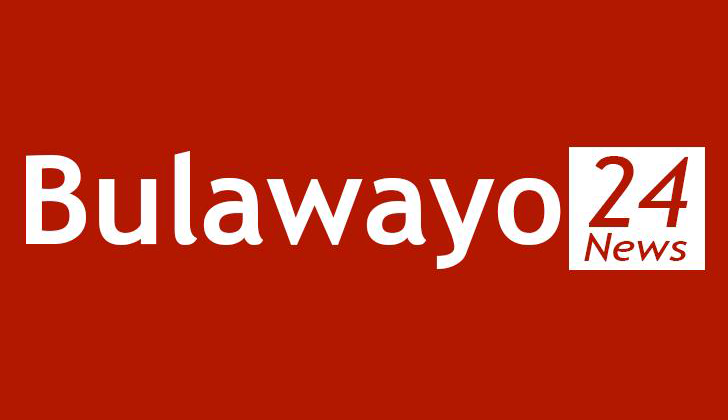 In pursuit of their lawfare strategy designed to wield pressure on Government in an effort to paralyse the State, the MDC Alliance and its allied Civil Society Organisations (CSOs) intent to lodge a lawsuit against Government for its alleged failure to observe international conventions against torture.
A source privy to the details disclosed that the MDC Alliance co- vice leader, Tendai Biti and Executive Director of Zimbabwe Human Rights Organisation, Dzikamai Bere, were going to file the lawsuit on 26 June this month and they want to compel the Government to embrace the United Nations Convention Against Torture (UNICAT). June 26 was chosen to coincide with the International Day in support of torture victims.
According to the source, Biti and Bere want the courts to push Parliament to ratify the UNICAT within a year from the day of filing of lawsuit. The duo has roped in the Executive Director of Zimbabwe Human Rights NGO Forum, Musa Kika and Executive Director of Heal Zimbabwe Trust, Rashid Mahiya, to be the applicants on the lawsuit.
For their lawsuit to hold water, Biti and Bere will cite MDC Activists Concilia Chinanzvavana, Elton Chironga, Tatenda Mombeyarara and Makomborero Haruzivishe as victims of Government sponsored torture.
Political analyst, Andrew Mombeshora, said Biti and Bere were jumping the gun as Zimbabwe is actively considering ratifying the UNICAT.
"In 2016 during the UN's interactive dialogue at Zimbabwe's Universal Periodic Review, countries such as Zambia, Ghana, Senegal and Namibia recommended that Zimbabwe should ratify the convention against torture. The Government supported the recommendations and is currently in the process of doing so," said Mombeshora.
Mombeshora further noted that the Government of Zimbabwe had always been against torture as Chapter four of the country's Constitution provides that no person may be subjected to physical or psychological torture and that the right not to be tortured may not be limited by any law and that no person may violate the right.
The MDC Alliance and its aligned CSOs have actively employed the lawfare scheme to keep Government seized with litigation. This stratagem is expected to push the Government off the development rail.
Source - Online