News / National
ZANU PF youth insults Dokora fingers Kazembe
15 Jun 2021 at 19:47hrs |
Views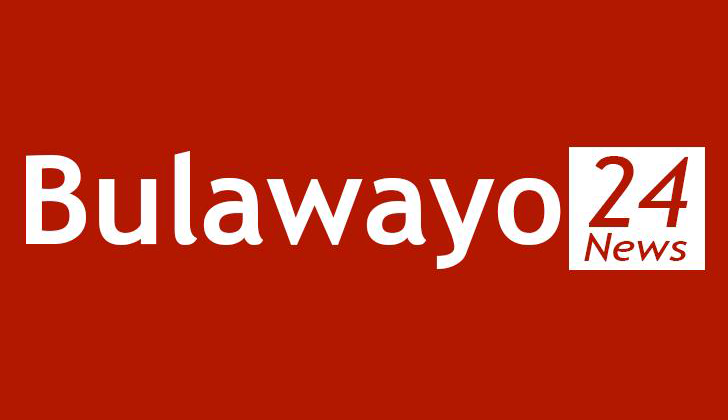 Former Education Minister Lazarus Dokora has become a subject of insults from ZANU PF provincial youth member Nickross Kajengo who is alleging that he was promised a seat in Rushinga by party chairperson Kazembe Kazembe if he wins the looming provincial elections which have widened rifts in Mashonaland Central.
Kanjengo who is from Rushinga district is alleged to be insulting heavy weights in his district who are not supporting the embattled Chairperson, Kazembe and this was revealed in a provincial party group called ZANU PF Mash Central.
One party member called for the youth to be discplined saying
"Cdes and friends we have our Provincial Youth league member anoitwa N. Kajengo arikufamba achishoropodza Dr Ldk Dokora achitaura zvituko pazita rava Dokora nekuvanyomba. Kajengo uyu arikusvibisa zita ra Provincial Chairman (Kazembe) achinyepera vanhu vemu Rushinga kuti arikutumwa naChairman. Chairman titendereiwo kupa mwana uyu Discipline arasika gwara. Arikuti iye murikuda kumuita MP we Rushinga pacha divider Rushinga opinda Rushinga urban. Zvinhu zvakadai zvekutuka vakuru uchishandisa mazita evakuru taramba as Mash Central. Ngaazvidairire pano nyaya iyi uyezve utsiurwa pano tisati tamuisa pa prone. We are warning you Cde Kajengo. It should be first and last kunzwa muchituka nekushora munhu mukuru muchiti chidzenga. Imi murimi," reads the chat
Another supporter said, "Plus stop using mazita evanhu, Koseiko nhai ma cdes pachingoti pakanzi patukwa munhu, kuseri kwacho kwakunzi ndatumwa na nhingi.
Why can't we respect our leaders. Ma cdes this is getting out of hand. Chiiko chiicho chirikumbonyatsodiwa or kuitika.
Zvekushaya respect nevakuru ndizvo zvakanga zvichingoitwa nema cabal, kutuka, kushoropodza nekupesvera vakuru.
I think it's high time, let's adhere to the party Constitution and stop doing things that will put the party in jeopardy.
Rega ndingoti hanku ukaona kangoma koririsa kava pedyo nekuparuka.
PASI NEMHANDUUU!!!"
Kajengo responded saying it was the work of the enemy and he was related to Dokora.
"Mashoko evavengi wangu, Dr Dokora ihama yangu l will never never never fight him," he said.
He was further accused of insulting Rushinga Member of Parliament Tendai Nyabani, who last Sunday brewed a shocker after exposing Shamva North MP Oscar Gorerino's plot to campaign for Kazembe and denounce Politiburo member Kenneth Musanhi amid a host of accusations.
Kazembe could neither confirm nor deny the allegations saying just write what you want.
"Just write what you want all your stories are insulting me."
Factionalism is widening within Zanu PF circles in Mashonaland Central province and people are positioning them selves ahead of the provincial elections.
Source - Byo24News