News / National
War vets petition Parliament for pension emolument amendments
15 Jun 2021 at 06:20hrs |
Views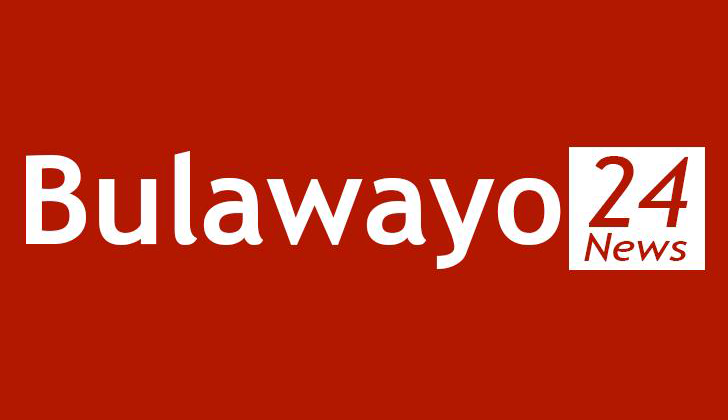 WAR veterans have asked Parliament to amend Statutory Instrument (SI) 257 of 2020 which sets out the monthly pensionable emoluments on retirement of an ex-combatant.
This was heard when war veterans secretary-general Samuel Makureya appeared before the Parliamentary Portfolio Committee on Defence yesterday to give oral evidence on the petition.
Makureya said setting the cutoff date of serving war veterans to December 1, 2017 would deprive some who are still serving in the army from getting their war veterans benefits.
"Leaving the fixed date as December 1, 2017 will discriminate the ex-combatants for they played the same role of fighting for the liberation of this country, served the nation in the uniformed forces and later brought about the new dispensation we are all seeing today," Makureya said.
"Most ex-combatants retired within the periods April 1985 to December 2017 and only lesser numbers remain still serving as from December 2017 to date. So if the fixed date is not amended it will benefit only a few ex-combatants at the expense of the majority.
"Should the State only care for ex-combatants that are currently still serving and leave or forget others, it would be unfair as section 23(2) of the Constitution clearly provides that 'the State must take reasonable measures, including legislative ones' to uplift the welfare and economic empowerment of veterans of the struggle,'" he said.
Makureya said some war veterans, who served in the security services, did not get promoted due to oversight of their superiors.
"If the fixed date is amended, the result would see improvement on the welfare of ex-combatants, and maybe they might end up owning houses or stands.
"We also feel and are of the opinion that such benefits as provided by SI 257 of 2020 must be extended to all ex-combatants who served, and are still serving in other government ministries. It is our prayer that SI 257 of 2020 must be amended as petitioned," he said.
Source - newsday