News / National
Zimbabwe has enough water for two years
15 Jun 2021 at 06:13hrs |
Views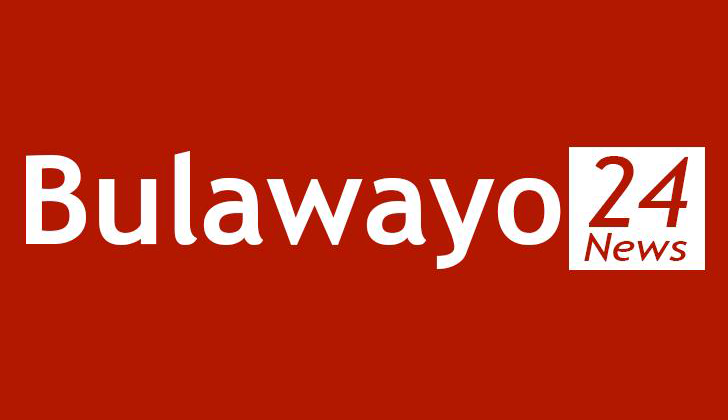 ZIMBABWE National Water Authority (Zinwa) chief executive officer Engineer Taurai Maurukira has said the country has enough water to last for two farming seasons following rains that fell during the last rain season.
Eng Maurukira said Zinwa is mobilising resources to rehabilitate water infrastructure and dams, especially those whose capacity is threatened by silting.
He was speaking in an interview in Victoria Falls on the sidelines of a signing ceremony where the water authority officially handed over raw water management rights to the resort city's council.
Eng Maurukira said the country received sufficient rains this year, the second-highest in 50 years, and all dams are above 90 percent full on average.
"That is a good indication of possible agricultural activities. Currently, the winter crop is under way and doing well and we are also ready in our dams for the early summer crop and going forward we believe we can go for two or three seasons obviously with top-up rainfalls.
"That augurs well with general water supply and even urban water supply dams are well stocked and there is no anticipation for supply shortages across the country at the moment and probably for the next two years," said Eng Maurukira.
He said Zinwa is on a nationwide exercise to rehabilitate water supply stations using its own resources and funding from Government.
A number of dams are also under construction after the Treasury allocated $10 billion in the national budget year.
There are at least 10 major dam projects underway across the country.
New ones include Vungu Dam in Zibagwe and Ziminya in Matabeleland North's Nkayi district whose construction will be starting soon, according to Eng Maurukira.
He said there is anticipation for most of the projects to be completed in 2023.
Gwayi-Shangani Dam on the boundary of Binga, Hwange and Lupane districts is another major project underway.
"Construction of new dam facilities is going on well and the Government is coming in with required funding across the country.
Currently allocated for the main infrastructure projects is about $10 billion for the 2021 season and so far, so good. The Treasury is coming in handy and we don't have any serious stoppages due to shortage of funds.
"Government has chipped in with Public Sector Investment Programme (PSIP) funding to ensure that we replace aged equipment at our centres throughout the country. We are also making concerted efforts to get equipment to deal with siltation. We have equipment that recently came from Belarus and it is the same route we are trying to get equipment for siltation and this should be possible by the end of this year or early next year," said Eng Maurukira.
Source - chroncile