News / National
ZYC engages young journalists
11 Jun 2021 at 19:08hrs |
Views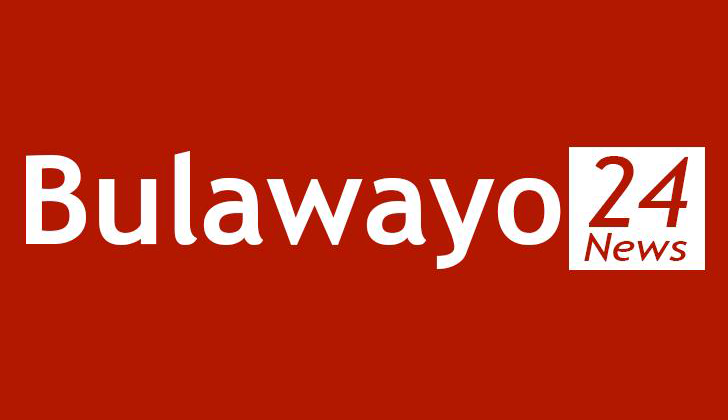 Zimbabwe Youth Council (ZYC) has engaged the Young Journalists Association (YOJA) today in Harare in a bid to increase it's visibility.
Speaking at the engagement meeting YOJA Spokesperson Leopold Munhende said ZYC should increase their visibility on social platforms so that their messages will be more effective.
"We should not miss your stories on platforms like Twitter, Facebook because it will be easily accessible and you should frequently engage the media so that your mandate of fostering youth initiatives goes a long way," he said.
Other journalists also enlightened ZYC about how they can make their brand known.
"The ordinary youth think that ZYC is for ZANU-PF so you should make it clear to the youth that you are not affiliated to any political party but you are there to serve the youth," said one young journalist during the discussions.
Lungani Zwangobani from the ZYC dovetailed with the journalists and is optimistic that the engagement will go a long way in conscientising the youth about their mandate.
"There is a lot of collaborative work that is going to come out with the engagement of young journalists.
As ZYC we now have a board which will be helpful in carrying out some initiatives," he said.
Last year, the ZYC gave out about ZWL$17m to youths to make life easier for them during the lockdown and also helped over 1 800 youths to register companies.
Source - Lloyd Rabaya in Harare