News / National
Residents clash with council
03 Jun 2021 at 07:40hrs |
Views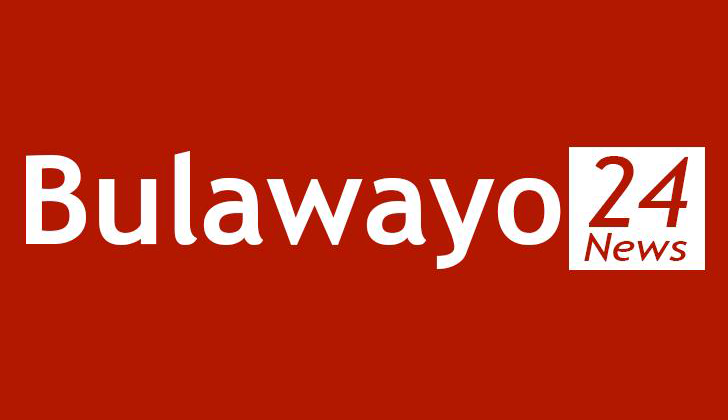 GURUVE residents are up in arms with their council for failing to sanction action against the local authority's Chief Executive Officer (CEO)Tinos Marisa who has pending corruption cases before the courts.
Guruve residents association chairperson Mackswel Basiyawo said residents are dismayed by Guruve Rural District Council's failure to suspend their CEO.
"We are very astonished with our council, the CEO was arrested by Zimbabwe Anti Corruption Commission (ZACC) for illegally parcelling out stands and was dragged to Guruve magistrate courts where he was granted $10 000 bail but still in office that is not fair," lamented Basiyawo.
"We know many powerful people in Guruve from police,court the ministry of local government benefited from Marisa's graft hence they are protecting him but we do not condone corruption, he should be suspended."
Contacted for comment the council chairperson Ngoni Jeke professed ignorance saying those disgruntled should go and ask the prosecutors.
"Why are you asking me such how do you gather your news, those who are disguntled should go and ask prosecutors at the magistrate courts besides one remains innocent till proven guilty," fumed Jeke.
Meanwhile, three Mvurwi council officials Sheri Nyakudya, Letwin Watambwa and Simbarashe Kambare who were suspended on similar allegations were dismissed for misconduct and breach of contract by Mvurwi council.
Mvurwi Town Council Chairperson Alderman Shereni Mazhambe told Bulawayo24.com that the resolution has been forwarded to the ministry of Local Government and Public Works for approval.
"A recommendation for dismissal has been given by council in line with the recommendation council has resolved to relieve the two of their duties effective from their suspension day," Mazhambe said.
"As council we do not tolerate Corruption and we would like to move in line with the second republic's view of zero tolerance to corruption, we want to assure our residents that council will continue to be deligent in safe guarding public resources and we are now concentrating on development activities, he added.
Twitter@simbasitho
Source - Byo24News