News / National
Ministry of Tourism to work with ZSG
31 May 2021 at 19:36hrs |
Views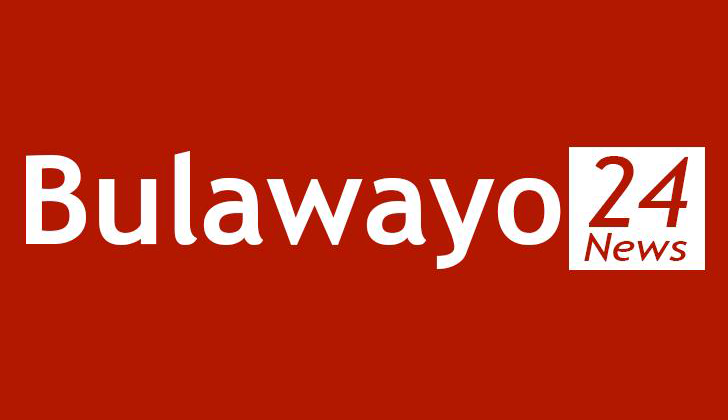 Ministry of Environment, Climate, Tourism and Hospitality promised to work with the Zimbabwe Sunshine Group (ZSG) as their mandate tallies with the government's Vision 2030 initiative.
This came to light when the Permanent Secretary in the Ministry, Mr Munyaradzi Munodawafa presented at the 10th anniversary of ZSG in Harare on Saturday.
In his speech, he reiterated that they would want to work closer with ZSG as they complement government's efforts or an upper-middle-class economy by 2030.
"We can't have litter in an upper-middle class economy because we want to maintain clean cities, hence we will work very closely with them.
Their work is also in line with National Development Strategy (NDS1) one," he noted.
People are also urged not to leave the respinsibility of a clean environment to the local authority only, but should also play a pivotal role.
Honorable Munodawafa also purported that the public are ignorant of how much they can achieve from waste hence they do not manage it well.
"If Cholera will come it will attack all of us, those who paid their rates and those who have arrears, so everybody should play a part," he added.
Harare City Council Spokesperson Mr. Michael Chideme dovetailed with Mr. Munodawafa as he said,"We are facing challenges in collecting garbage weekly so we urge stakeholders to come together for a common goal ensuaring that the city is clean."
ZSG is currently working towards a low emission development strategy by 2050, and are also encouraging the public to embrace the circular economy which will ensure a waste-free country.
Source - Lloyd Rabaya