News / National
Magistrates warned against humiliating chiefs
17 May 2021 at 06:40hrs |
Views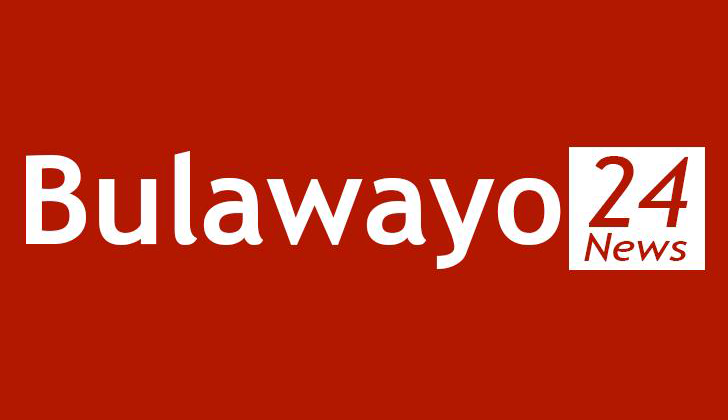 Chief magistrate Mr Munamato Mutevedzi has warned magistrates against summoning chiefs to court to defend decisions they would have made at their courts, describing the practice as "disrespectful" and lacking legal foundation.
Speaking at the official opening of the Mt Darwin Magistrates Court last Friday, Mr Mutevedzi said chiefs and headmen were full-fledged members of the Zimbabwe judiciary just like magistrates and judges of any court.
Mr Mutevedzi instructed that appeals from customary and local courts be handled by provincial magistrates pending training.
He said it was wrong to subpoena chiefs to court to defend decisions they would have made.
"When magistrates' decisions are appealed against or taken on review to the High Court, we are not called to appear in the High Court to defend those decisions," said Mr Mutevedzi.
"On that basis, we remind magistrates that it is wrong to request a chief to appear in court to defend a decision they would have made. Magistrates must refrain from dealing with cases that are pending in the customary and local court until the cases are complete and brought on appeal.
"That appeal process is not in terms of the general law. The cases must be decided by applying customary law practices. I have instructed magistrates that these appeals are presided over by provincial magistrates until everyone has the understanding of how to handle the matters."
Mr Mutevedzi said they will hold professional development sessions with both magistrates and chiefs to bridge the gap and refocus on principles which govern customary law. The Legal Resources Foundation has been consulted so that the training could be started.
Section 282 (1) of the Constitution makes traditional leaders custodians of Zimbabwe's traditions and guardians of the moral fabric of communities, and Mr Mutevedzi said the courts must fully acknowledge and respect that status of chiefs.
"At the same time, we appeal to chiefs to understand how the court system operates," he said.
"When a person appeals against a chief's decision, that person is neither showing disrespect nor implying that the chief is incompetent.
"He or she is simply exercising the right to protection of the law as provided in the Constitution. Regardless of how young that magistrate may be, he or she is mandated by the law to decide that appeal, (and) the outcome must be respected."
Mashonaland Central chairperson of the Chiefs' Council, Chief Nembire, said the way appeals against judgements were being carried out was stripping chiefs of dignity and respect.
"At one point I was summoned to Mt Darwin court where I was ordered around in the courtroom," he said.
"It was not a matter of me standing before the court, but it was a challenge before everyone. We were being treated as worthless.
"We will make a decision today, (and) tomorrow there is an appeal; this is degrading chiefs. Our judgments are based on restoration of order while the magistrates court deals with punishment so that the offender can be integrated into society.
"In our communities, people were demeaning chiefs and could not wait for the judgment so that they could file an appeal. The chief's court is a competent court and we refer gender based violence, murder and rape and other criminal cases to magistrate courts."
Chiefs preside over civil cases such as infidelity, boundary disputes and verbal abuse. Chief Nembire said on rape cases, they wait for the conclusion of the criminal court procedures.
"We later charge and fine that person under customary law," he said.
Source - the herald