News / National
South Africa economy shrank by 7% in 2020
09 Mar 2021 at 09:58hrs |
Views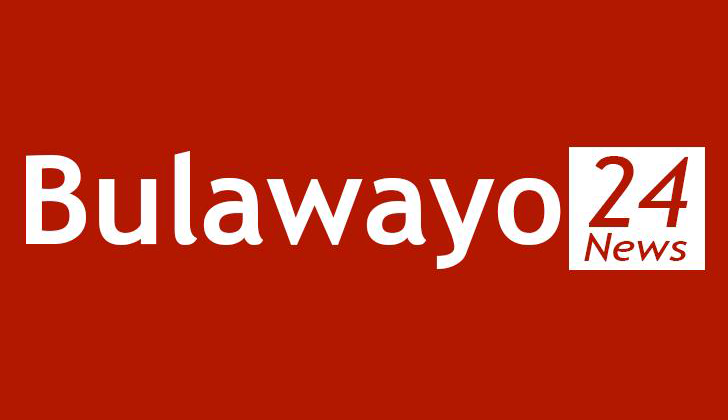 The SA economy contracted by 7% during 2020, as expected given the unprecedented impact of the Covid-19 pandemic on economies worldwide.
Statistics South Africa (Stats SA) on Tuesday released the 2020 fourth quarter and full year GDP results.
The fourth quarter reported growth of 6.3% on a quarter-on-quarter, seasonally adjusted annualised basis. The size of the economy grew by 1.5% on a non-annualised basis. The consensus expectation was for the economy to grow by 5.6% quarter-on-quarter on a seasonally adjusted annualised basis.
In the third quarter GDP lifted by 66.1% on a quarter-on-quarter seasonally adjusted annualised basis - this does not mean the economy grew by two-thirds, but rather this is what GDP would be for the full year if the economy expanded by rates reported in the third quarter.
Essentially, during the third quarter the size of the economy shrunk by 6% compared to the previous year. GDP had plummeted by record levels in the second quarter when the hard lockdown was implemented, and restrictions were so severe that economic activity was limited to what was deemed as essential services.
Economists had expected fourth quarter growth to be slightly subdued compared to the previous quarter.
Economists did not expect the introduction of adjusted lockdown Level 3 to have a bearing on fourth quarter data - they see the effects of the alcohol ban and other restrictions filtering through into the first quarter of 2021's results.
The recent move to lockdown Level 1 also is not expected to change the growth outlook for the 2021 year. Economists, Treasury and the SA Reserve Bank expect a sharp recovery in GDP in 2021 with figures estimated between 2.5% and 5%. But it could take a few years for economic performance to return to 2019 levels, before the Covid-19 pandemic hit.
Third and fourth waves of the Covid-19 pandemic are expected this year, and much of the recovery depends on the pace and scale of the vaccine rollout.
Source - fin24