News / National
Woman bites off, swallows neighbor's lip
05 Mar 2021 at 11:31hrs |
Views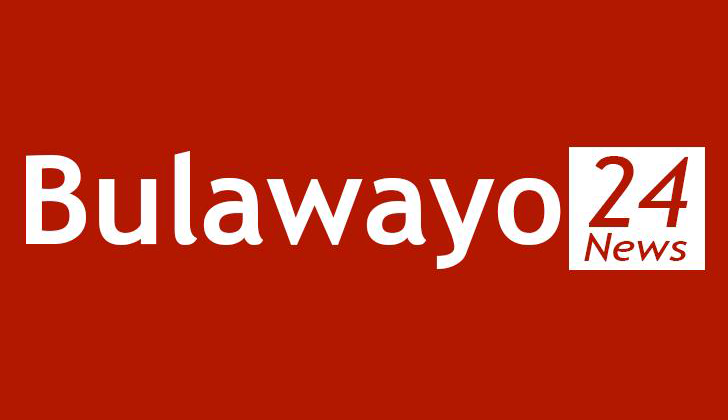 Emilia Madondo (47) was left without her lower lip after being involved in a fight with her neighbour Sheila Nyakasvika who bit off, swallowed and suck victim's blood over gossip on Monday.
Madondo said, "During the fight, she bit me and at first l thought it was a dog, blood gushed from my lower lip and she swallowed a chunk of my lower lip and she did not even spit the blood that came from my mouth".
She further said she is now afraid that her rival swallowed her lip for ritual purposes.
Bulawayo24.com tried to reach Nyakasvika's phone for her comment but her phone went unanswered.
The victim was hospitalized at Victoria Chitepo Provincial hospital, Mutate.
The matter is being handled at Zimunya police station, Mutare and investigations are still in progress.
Source - Tarisai Mudahondo