News / National
Lockdown a major setback
03 Mar 2021 at 19:46hrs |
Views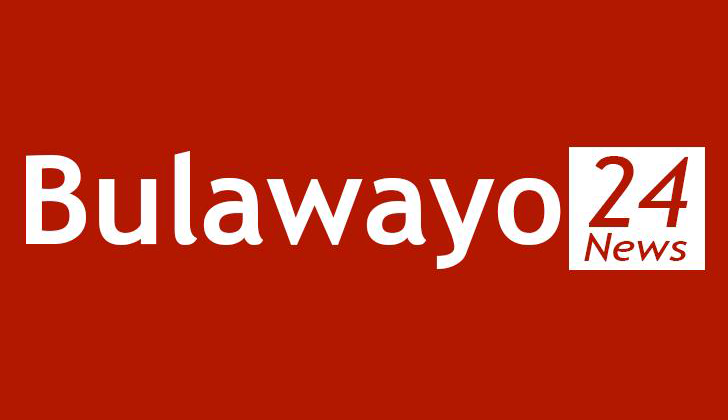 On Monday President Mnangagwa relaxed some of the lockdown restrictions but the fact remains that the country been literal under lockdown for close to a year, now due coronavirus. Like many countries, the lockdown have negatively affected the economic growth and countries and industries have struggled to find their feet.
In the case of Zimbabwe, which has been enduring economic sanctions for more than two decades, the restrictions have further crippled the economy with most companies failing to operate above 50% capacity.
Our neighbouring countries and the world at large relaxed some of the restrictions to allow the economy to breathe but Zimbabwe remained mum citing that it is better to save lives that the economy. While people are locked in their houses, poverty and hunger is slowly killing them with the government failing to grant any form of aid.
While our school calendar is yet to kick start, countries like Botswana, South Africa, and Mozambique have long had their children back in classrooms. The grade seven results of the previous year make a sad reading and the same scenario if not worse is likely to happen this year.
Corona Virus is there and its end is not even in sight, hence the government must make sure that the economy is allowed to fully operate to give the citizens bread and butter on the table.
The restriction have mostly affected the sporting department with the country going for over a year without football. Nowadays football is not just a sport but also a business which employs quite a significant percentage of the country's population. One then wonders how our soccer players are surviving under these circumstances especially those contracted to teams that rely only on gate takings.
These lockdowns and restrictions have also reminded the public of the days of Chihuri where police were fleecing citizens of their hard cash. The roadblocks have opened avenues of corruption where those tasked with enforcing the lockdowns have their hands oiled by the public for free passage.
Most of our population are informal traders and those rely on land borders that remain closed even if our neighbours have opened theirs. This give a picture that the lockdowns are only enforced to affect the poor while the rich wine and dine.
"It is common knowledge that this virus was brought to South Africa via the airport not land borders,' argued the vibrant Economic Freedom Leader, Julius Malema last month while advocating for the borders to be opened.
It should also come as common knowledge that economic growth also comes when citizens duly pay their taxes and with borders closed it is difficult to have the much needed money getting into our coffers.
I pray that the government reconsider their restrictions and make informed and realistic decisions. Yes there is covid and there is also and the living must also be allowed to live.
Source - Shelton Muchena