News / National
Mamombe press conference snubbed
26 Feb 2021 at 13:27hrs |
Views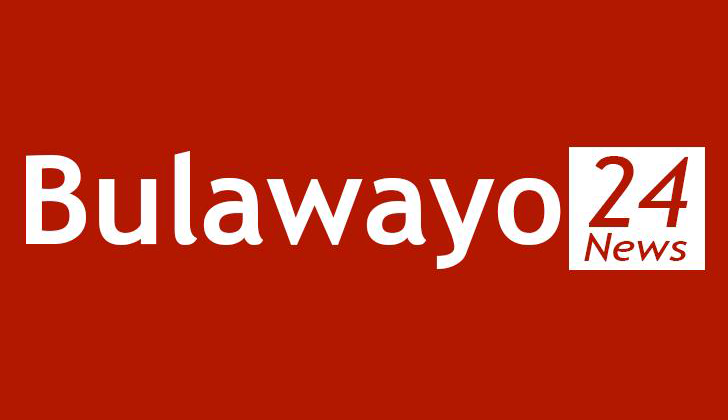 Harare West legislator, Joana Mamombe's press conference which was aimed at calling for the release of Makomborero Haruzivishe, has been snubbed by many who called the legislator to order and lead the youths by example instead of continuously garnering for limelight.
Netizens took turns to ridicule the legislator's attention seeking gimmick, arguing for the law to take its course given Haruzivishe's unruly behaviour following his detention of Impala Motor Spares workers against their will.
Haruzivishe is facing charges of kidnapping, participating in a gathering with an intent to commit public violence, and of breaching peace and bigotry.
The press conference held in front of the Magistrate Courts, intended to deliver a solidarity speech to Haruzivishe sadly failed to compel the intended comradeship as a handful ZINASU renegades attended.
"Very silly youths. They think that issuing some equally silly statement will frighten the authorities into releasing the criminal who locked up innocent Impala Motor Spare workers. There should be very dire consequences for Haruzivishe's lawlessness," lashed out Favor Matenga.
While many dismissed Mamombe as an attention seeker, Delight Tatenda Muchazondida took a swipe at her political career and future prospects. "Yaaaa she may have joined the MDC with a promising CV but eeish….zvimwe zvacho so hazvichazoshande. Youths should stop breaking the law under pretence of activism," he said.
The poorly choreographed speech also attracted unnecessary criticism at the legislator and her inability to articulate English words. "Who wrote the speech for her? Struggled with pronunciation clearly not her lingo. And do they not just look crazy in their red socks," criticised one Shumirai Nyashanu.
This is not the first time that Mamaombe has made limelight, all for the wrong reasons, hence the criticism from the public, for always fighting for a wrong cause.
Source - Political Writer