News / National
Honda Fit menace worries residents
26 Feb 2021 at 06:28hrs |
Views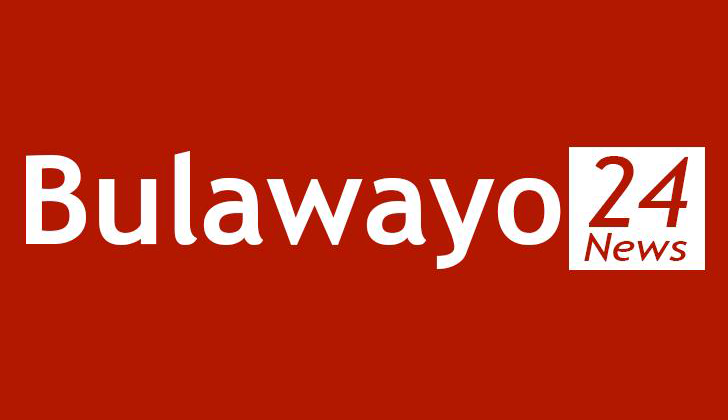 BULAWAYO residents have expressed concern over an increase in robbery cases by Honda Fit gangs who go around suburbs snatching mobile phones and handbags from hapless women.
The method has been used on several occasions in recent weeks, the latest being on Saturday last week when this reporter witnessed a gang robbing a woman of her bag near North End Shopping Centre.
In a movie-like style, the gang that was driving a silver Honda Fit without registration numbers, drove up to the woman and one of them grabbed her bag.
The woman was dragged for close to 100 metres as she wrestled for her bag. She had to let go after she was violently pushed, she fell on the tarmac and sustained serious body injuries. The robbers then sped off.
On Sunday afternoon another woman from North End was also robbed of her phone by a four-member gang comprising two men and two women. The gang was driving a silver Honda Fit with registration number AFA 0617.
Investigations by B-Metro established that a number of robberies of the same nature had also been reported in the city centre and surrounding suburbs.
Langton Siziba from North End suburb said he recently saw a pedestrian being robbed of her phone near Baines Junior School in the morning.
"We are disturbed by the rate of phone and handbag snatching by criminals who are driving around the suburb in Honda Fits. What happened on the day is that the woman, was using her phone when a silver Honda Fit stopped near her and one of the occupants jumped out and snatched the woman's phone. The drama just happened in less than a minute," said Siziba.
He said people are not just having their cellphones and handbags taken they are also being assaulted by the robbers.
Another resident, Ellen Sibanda from Sauerstown, said her younger sister's handbag and phones were snatched at a bus stop near Athlone Cemetery on Valentine's Day.
"After they snatched her handbag and phones, a motorist who heard her shouting, tried to chase the Honda Fit, but they didn't succeed in pursuing it after it disappeared along Victoria Falls road," said Sibanda.
On Tuesday police arrested Blessing Ngwenya and her unidentified male accomplice on suspicion of theft from motor vehicles and snatching of cellphones and handbags from unsuspecting residents.
They were reportedly driving a silver-grey Honda Fit and Ngwenya would on several occasions pounce on unsuspecting residents after impersonating a police officer. She would identify herself as Constable Ngwenya stationed at Bulawayo Central Police Station.
A cellphone dealer, who requested anonymity, said the robbers were working in cahoots with some unscrupulous cellphone dealers in the city centre.
"Smartphones are hot commodities as they are generating a quick income. For example, a stolen smartphone equates to cash for thieves. These robbers are working with some phone dealers who organised those getaway vehicles to steal from unsuspecting victims. Once stolen they work quickly to crack the phone and blacklisting the handset doesn't seem to deter these criminals," the cellphone dealer said.
A police source confirmed that in the past two weeks they had recorded a number of robbery cases where residents lost money, cellphones and other valuables to robbers adding that while the crime spree had left residents feeling uneasy, fortunately, most were left unhurt.
Police are on record warning motorists to secure their cars and pedestrians to keep their phones safely secured inside a bag or in pockets. They are also urging residents to avoid boarding Honda Fit vehicles among other unregistered taxis as this exposes them to criminals.
Source - bmetro