News / National
GMAZ threatens legal action against Daily Maverick
23 Feb 2021 at 13:03hrs |
Views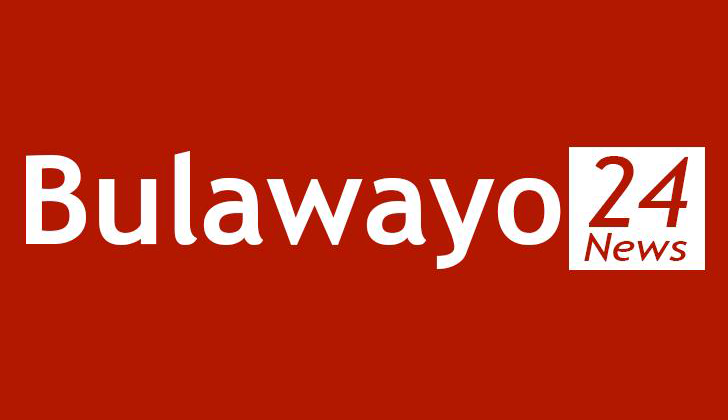 The Grain Millers Association of Zimbabwe has released a scathing response to the Daily Maverick Cartel Dynamics report.
In a statement released by the Acting General manager Garikai Chaunza, the association threatened to take legal action against Daily Maverick.
Full statement below
1. The Grain Millers Association of Zimbabwe (GMAZ/ the Association) is the apex
representative body of the country's grain milling industry in Zimbabwe with membership nationwide of 106 millers and an aggregate annual turnover of over USD 1 Billion. Through GMAZ , our members are into, inter alia, backward integration activities such contract farming, forward grain produce purchasing and wholesale importation of grain.
2. We are shocked by your baseless allegations published at pages 25 to 26 of your report titled Cartel Power Dynamics in Zimbabwe, in which you projected GMAZ as a scandal ridden busines organisation that fleece public funds and commit illicit transactions with impunity. We wish to categorically state that the allegations laid therein are not only incorrect but also malicious and defamatory.
3. We, hereby, respond as follows;
a) Right of reply.
In your Editor's Note, you claim that the contents of your report were fact checked and everyone involved was first contacted and given right of reply. Regrettably, no one from your organisation ever contacted us in that regard. This assertion is a gross misrepresentation.
b) Subsidies
i. There is absolutely nothing amiss, unique, or irregular about a government subsidising the much-needed goods for the benefit of the general citizenry. The subsidy agreement entered into by the government and millers, through GMAZ, was a genuine and noble intervention to guarantee food security at household level by making the staple commodity affordable and readily available nationwide to all consumers.
ii.
History is awash with governments from all angles of the globe who have subsidised highly sought-after commodities like fuel, medicine and food stuffs for the greater good of the citizens. To claim, as your report did, that the issue of subsidised maize and wheat is nothing, but a cartel set up or collusion of any sort between the government of the Republic of Zimbabwe and GMAZ, is shocking and completely uncalled for, at the very least. We wish to reiterate that the subsidies never profiteered any of the millers, but millers only acted as conduit to lower the price of the maize meal.
c) Grain Importation
All the documentation and paperwork used in the transportation of grain from beyond foreign source markets into Zimbabwe by GMAZ has since been used to acquit payments with the Exchange Control and the GMAZ is in good standing in that regard. Further, we have laid the papers for inspection to members of the public. The aforesaid bills of entry are still available for the public (yourselves included) to peruse and scrutinise freely at any given time, notwithstanding that GMAZ is a private business member organisation.
d) Millers, through GMAZ, have been assisting the government to import maize and wheat from various countries since time immemorial. The Association feels attacked by the allegations that GMAZ, and its members has been exporting maize outside the country for foreign currency. This isdenied. You have not provided any iota of evidence to support your allegation, because there isn't any.
e) We strongly contend that co-operating with the government to come up with an arrangement to ensure availability of basic food commodities at affordable prices for the benefit of all consumers, is not collusion! You failed dismally to competently define the term "Cartel" in you report.
4. We are under reasonable apprehension that your report was concocted with these falsehoods and timed to be released now so as to negatively influence sanction regime stance review on Zimbabwe.
5. We note with regret and dismay that your report regurgitated allegations carried
in some newspaper's articles and adjudged GMAZ as a CARTEL. We are, therefore, inviting you to re-check your facts and do the needful by retracting your claims in the next 14 days.
Should you fail or refuse to do so, we will not hesitate to approach the courts of law in your jurisdiction with prayer for hefty damages.
Source - Nicholas Ncube