News / National
Mining fees jump 800%
19 Feb 2021 at 19:01hrs |
Views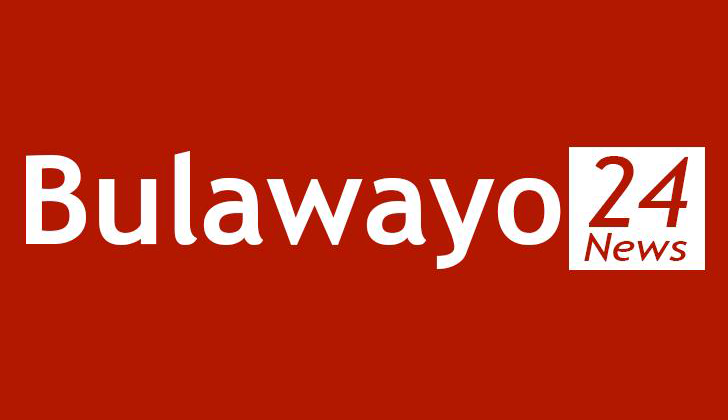 THE Government has increased mining and registration fees by over 800 percent after pegging them in United States dollars.
The Zimbabwe Miners Federation (ZMF) says the new fees structure is "too prohibitive' and has moved to engage authorities over the matter.
The new mining fees have been reviewed in terms of section 403 of the Mines and Minerals Act [Chapter 21:05].
Under the new mining fees structure seen by Business Chronicle, an ordinary prospecting licence that was previously pegged at ZWL$1 000 has been increased to US$100, which translates to ZWL$8 300 at the prevailing interbank rate.
A special prospecting licence is now pegged at US$750 while the application for revocation of forfeiture is now US$1 000. An application for an Exclusive Prospecting Order (EPO) is now pegged at US$2 000 (non-refundable), mining lease application at US$2 000 non-refundable) and a special mining lease of US$5 000.
In a document to ZMF affiliate associations and other stakeholders dated February 18, 2021, the federation's president Ms Henrietta Rushwaya said it has started engaging the Government over the new charges.
"ZMF has noted with concern the newly gazetted prices in accordance to Statutory Instrument (SI) 44 of 2021.
"We are treating the matter with utmost urgency and have started engaging the Ministry of Mines and Mining Development.
"The fees are too prohibitive for the majority of our miners and are likely to lead to forfeitures and forcing them into illegal mining activities," she said.
Source - chronicle