News / National
Drowning cases mushrooming in Mash Central
17 Feb 2021 at 20:46hrs |
Views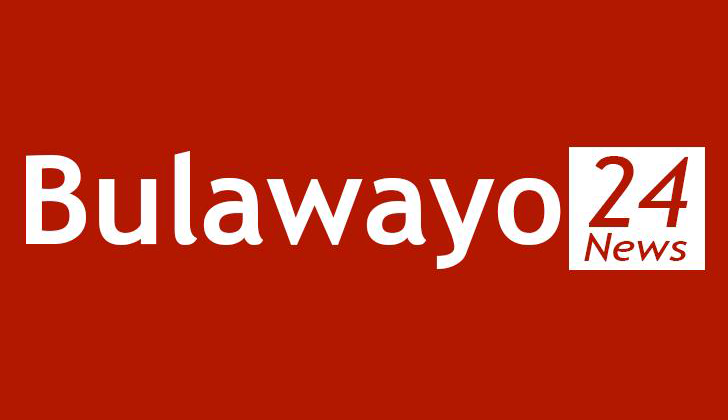 Three people drowned in Mashonaland Central this week, with two of them being minors, Bulawayo24.com has learnt.
Mashonaland Central Police Acting Spokesperson Assistant Inspector Naison Dhliwayo confirmed the saddening incidents that all happened in a period of three days.
On February 14 in Centenary, 12-year old the now deceased Delight Pfukuto proceeded to Chipuriro grazelands in company of his cousin brother.
"They started swimming in Mutorazeni Dam and in the process Delight drowned and his brother tried to rescue him but to no avail," he said.
The cousin brother rushed home and advised Delight's father Last Pfukuto of Chinyani farm and the body is not yet retrieved.
A 3-year old infant also drowned in a well at Misheck village, Chief Rusambo in Rushinga while her parents were sitted in the kitchen.
Assistant Inspector Dhliwayo purported that Evelyn Katiyo (37) was with her husband Brian Kanorusina (40) in the kitchen whilst their daughter Praise Kanorusina (3) was playing outside.
"Evelyn got out of the kitchen and discovered that her daughter was missing and began to search for her," he said.
She found Praise's sandals which she was putting on floating on a 1.5m deep well and started searching for her.
She found and retrieved her body and advised her husband.
Meanwhile, rescue efforts are still underway at Nyanhewe Dam, Chief Makuni in Rushinga after Nation Kagodora (36) of Kagodora village, drowned while swimming.
It is alleged that yesterday at around 1400hrs, Leo Kamota was herding cattle near Nyanhewe Dam and discovered Nation swimming.
Nation became tired on the middle of the dam and drowned.
Kamota rushed home and advised other villagers and Maxwell Kagodora identified Nation's gumboots on the scene and the body is not yet retrieved.
With the current weather conditions, the police are urging the public to avoid playing near water bodies to avoid drowning and unnecessary loss of lives.
Source - Byo24News