News / National
Covid-19 hits women's customary land right hard
04 Feb 2021 at 19:46hrs |
Views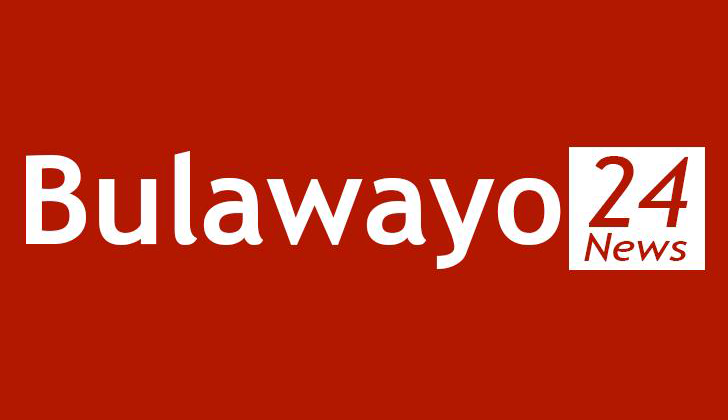 COVID-19 pandemic has hit hard on women's customary land rights Advancing Rights in Southern Africa (ARISA) deputy chief Doctor Makanatsa Makonese has said.
Addressing journalists from Southern African Development Community (SADC) through a virtual meeting on Zoom, Makonese said the pandemic has caused untold suffering to women especially in the rural areas.
"The pandemic has caused untold suffering on women's customary , rural women had limited access to modern communication tools such as internet ,data smart phones and even radios and television hence access to information and right to participation is no longer there, she said.
She also highlighted that closure of market places due to the pandemic is a serious problem.
"Rural women travelled to market places only to find their usual selling points closed or had their goods confiscated, some fresh produce were decomposing this impacted negatively on them due to Covid 19.
Meanwhile, in Bindura some women at Tsunda irrigation scheme got their produce rotten recently after they failed to go to the market places due to Covid 19 lockdown regulations.
Journalists also said rural women were not fully equipped with Covid 19 information hence they were not forthcoming on interviews.
They also spoke on unavailability of PPEs for them to meet with victims.
Source - Byo24news