News / National
Harare free COVID-19 testing initiative hits snag
27 Jan 2021 at 05:59hrs |
Views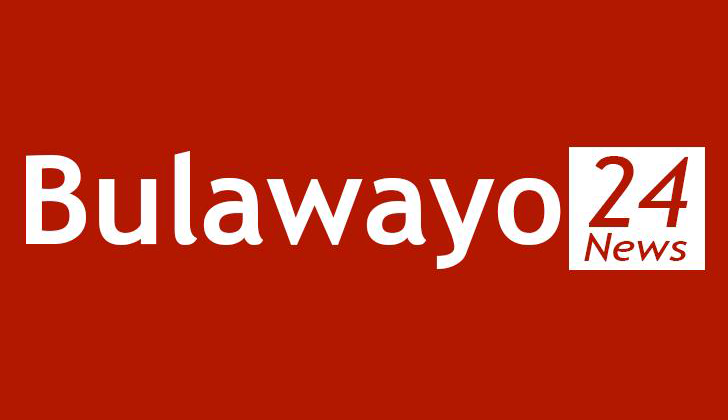 THE Harare City Council (HCC)'s free COVID-19 testing initiative has hit a snag amid concerns from patients that the process is fraught with inconsistencies and false starts.
While the city fathers have said 12 polyclinics were testing for the coronavirus, prospective patients have had a torrid time accessing the services.
If properly managed, the initiative will go a long way in the management of the disease as well as preventing its further spread.
People who spoke to NewsDay yesterday complained that the polyclinics designated for COVID-19 testing were either closed or incapacitated.
"It is a noble initiative, but I think there was need to put measures in place to ensure that there is adequate staff to do the actual testing. This was a rushed project," said a patient who failed to get tested at several of the mentioned centres.
"It becomes very frustrating for some of us who cannot afford private testing," he added.
However, the HCC acting corporate communications manager Innocent Ruwende said all the 12 polyclinics should be testing for the virus.
"We are, however, still training some of our staff, and so some centres may not be testing," he said.
Ruwende said they were conducting antigen tests using nasal swabs to get a fluid sample.
Besides Harare, other local authorities like Mutare have also initiated free testing for COVID-19.
Mutare has recorded a positive response and progress with a total of 820 people having been tested as of last week. Out of these, 70 tested positive.
Manicaland has lately been one of the hotspots for COVID-19.
Universal testing for COVID-19 remains pivotal in the global fight against the pandemic, which has killed over 1 000 people in Zimbabwe.
According to the Centre for Disease Control (CDC), there are two kinds of tests available for COVID-19 — viral tests and antibody tests (antigen).
The antigen test, commonly referred to as a rapid test, detects protein fragments specific to the coronavirus.
It can be done at a clinic, doctor's office or hospital. The turnaround time for results is usually very quick and in some cases, results can be reported within 15 minutes.
Then there is the polymerase chain reaction test, which according to the Memorial Healthcare Organisation, is considered the "gold standard" in SARS-CoV-2 detection.
This test actually detects RNA (or genetic material) that is specific to the virus and can detect the virus within days of infection, even from those who have no symptoms.
The turnaround time is longer, generally two to three days, but results can be in as early as 24 hours.
Leading global health organisations say that testing for COVID-19 should be done on people who have symptoms or people who have had close contact (within six feet for a total of 15 minutes or more) with someone with confirmed COVID-19.
People, who have taken part in activities that put them at higher risk of COVID-19 infection because they cannot socially distance as needed, such as travel, attending large social or mass gatherings, or being in crowded indoor settings, are also candidates for COVID-19 testing.
Source - newsday