News / National
Covid-19 spreads in rural areas
26 Jan 2021 at 13:59hrs |
Views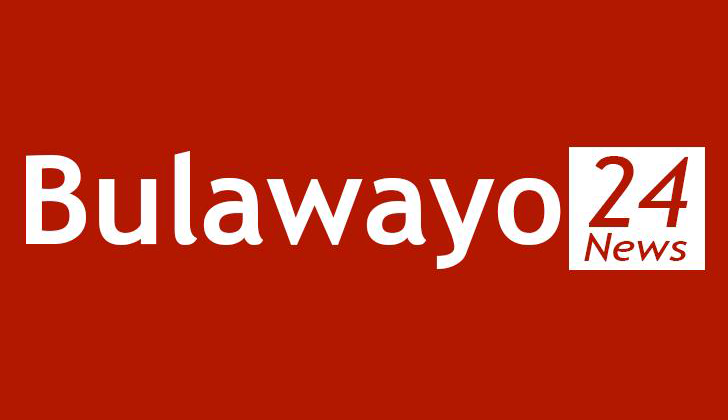 CHURCHES in rural areas must team up with the government to raise Covid-19 awareness as the novel virus is now claiming lives in the countryside.
Brethren in Christ Church leader Sindah Ngulube said church leaders are the immediate authorities that villagers have, hence they should be in the forefront conscientising people about the pandemic.
He spoke as a pastor in rural Tsholotsho, Rabson Zikhali, recently succumbed to Covid-19. "It is with a heavy heart that today we have lost a pillar in our district as a church, this is a clear sign of how the pandemic is slowly spreading in the rural areas.
"It is high time the Church joins hands with government to fight this disease. "We are the immediate authorities that our villagers and congregants have and we know that they listen to us.
"Let us take advantage of this obedient spirit and bring awareness concerning this virus," he said. Ngulube said his church had set aside funds to buy protective clothing for pastors and congregants to avoid the spread of Covid-19.
He said a taskforce within the church had been assigned to disseminate information and updates about the pandemic. "We need to work together as a team. "This is not government's burden alone but ours as a nation and the Church has always been a pillar," he said.
Ngulube said pastors should be in the forefront encouraging people not to gather at funerals since it's the culture of the Church to hold burial services.
"Let's encourage our people not to violate lockdown regulations. "If a person dies in town and needs to be buried here, pastors in town can conduct a service there with the gazetted number of people and when the body is brought to the rural home, there is no need for the pastors to come; they will have to delegate leaders in the village to do so.
"Let's minimise our movements," he said. Ngulube said it is the duty of the Church to foster peace and safety in the nation.
He said people in the rural areas should observe lockdown rules and not overlook the impact of Covid-19.
Source - dailynews