News / National
Mnangagwa urges Zimbabweans to stop attending private parties
23 Jan 2021 at 17:15hrs |
Views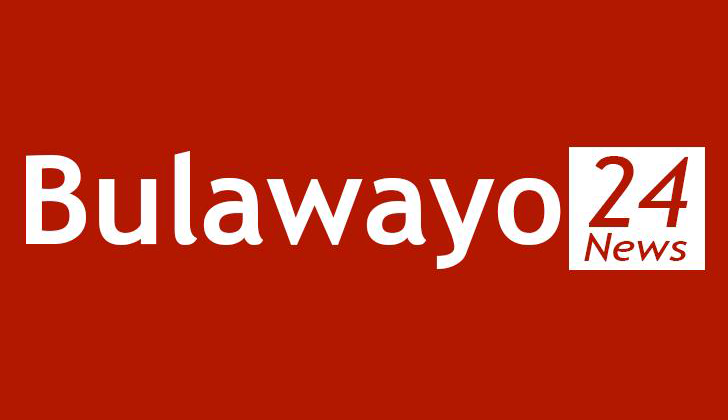 Zimbabwe's ex-Finance minister and opposition MDC Alliance deputy leader Tendai Biti says the fact that the country's key political leaders and their business cronies are under Covid-19 siege locally as they can't go out for urgent medical treatment should serve as a big lesson.
"President Emmerson Mnangagwa, his ministers and their cronies are marooned locally, they can't go to South Africa, Singapore and China, but they have destroyed hospitals; now facing the consequences. They should have invested in health, but they didn't, hence people are dying."
"Some of these fatalities would have been avoided if we had a functioning healthcare system, hospitals, doctors, nurses, drugs and equipment. We don't have all the basics; the system is a shell. That's why people are dying like this. We could have partly avoided this situation."
On Wednesday, Mr Biti tweeted that the Government should take full responsibility for the MDC Alliance spokesperson Fadzayi Mahere's Covid-19 status.
"The regime must take full responsibility of Mahere's situation. It must take full responsibility of every Zimbabwean who has succumbed to COVID-19 misgovernance, cluelessness and recklessness are crimes against humanity," Biti said.
Biti accused President Emmerson Mnangagwa's government of deliberately imprisoning opponents and critics in COVID-19-infested jails as a way of exterminating them through exposure to the deadly pandemic.
This came after MDC Alliance spokesperson Fadzayi Mahere has revealed that she tested positive to COVID-19.
Source - thenewshawks