News / National
Residents bemoan delays in bodies collection
22 Jan 2021 at 06:36hrs |
Views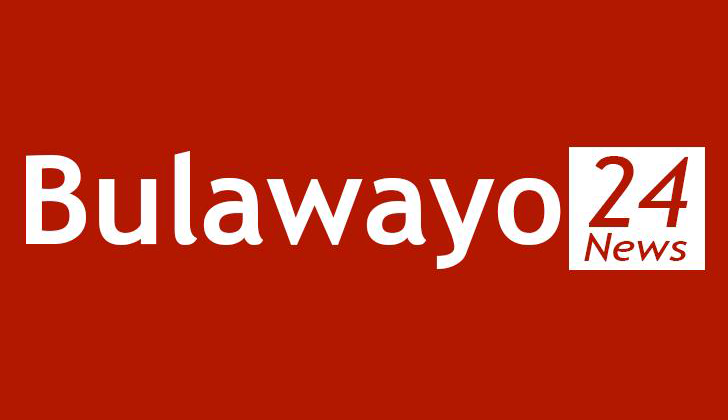 BEREAVED families in Bulawayo have complained over delays in the collection of bodies by health workers and authorities.
Government recently ordered that every death should be treated as a COVID-19-related and bodies of those who die in communities should be sent to hospitals for screening for the virus before burial.
There have been reports that some mortuaries were overwhelmed due to increased COVID-19 deaths.
A bereaved family in Cowdray Park, Bulawayo, said it was not happy over the way authorities and health workers acted after they lost their grandmother.
"After my grandmother passed on on Wednesday at 3am, we went to the police and they told us that they were not responsible for handling such issues," she said.
"We were told the police were waiting for the health department to come with test kits and see if our grandmother did not die of COVID-19. We were told to come back at 8am or wait for their call, and we waited until around 3pm, but there was no call."
The family said it was asked to pay US$20 for the certification of the body of the deceased.
Bulawayo acting provincial medical director Welcome Mlilo said the current procedure was that all deaths should be tested and screened for COVID-19.
"All community deaths must be screened and tested for COVID-19. Tests are conducted at central hospitals," Mlilo said.
Human rights activist Effie Ncube said failure by the State, in particular the police and the health authorities, to collect bodies on time was a serious disrespect of the dead that showed that the government was dysfunctional.
"The standard practice worldwide is that authorities within minutes must come and collect the deceased with all the dignity that is accorded to the dead and their families," Ncube said.
Bulawayo United Residents Association chairperson Winos Dube said it was a sad experience for people to putting up with the deceased uncollected for so long.
"The country and the world are going through difficult times; however, we call upon the government to do their utmost efforts to have the situation under control," said Dube.
Bulawayo police spokesperson Inspector Abednego Ncube was not picking calls when contacted yesterday.
Source - newsday