News / National
Donkeys in residential areas menace grows in Bulawayo
22 Jan 2021 at 06:34hrs |
Views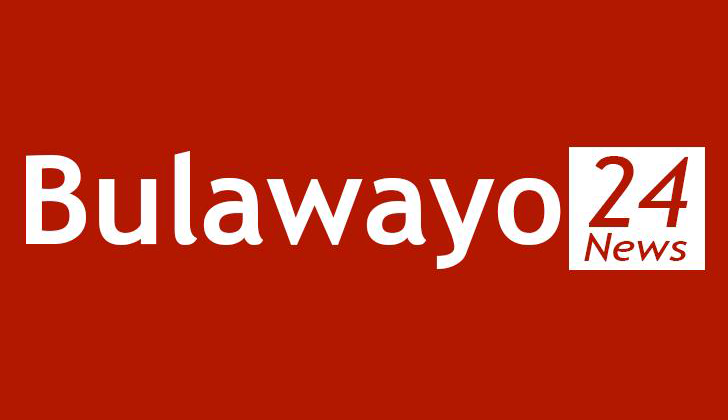 SOME Bulawayo residents are keeping donkeys in residential areas in violation of the city's bylaws. The Bulawayo City Council (BCC) is struggling to deal with donkey crews as residents have made numerous reports over the presence of the animals.
In suburbs such as Pumula South, Pelandaba West, Nkulumane, Luveve 5 and Magwegwe, there are several donkey drawn cart crews. Residents said the crews leave their animals to stray into their homes.
Residents are concerned that the donkeys could also lead to road accidents as they can emerge from the bush without motorists anticipating them. They accused the donkey drawn cart crews of being part of sand and firewood poachers. Mr Edwin Nkomo from Pumula South said the donkeys have become a nuisance.
"These animals are left to wander especially at night. They are straying into other people's residential homes, eating vegetables and just being noisy. We have had enough. We made numerous reports to council but no action has been taken. It's as if we are in a peri-urban area yet we live in the city. Somehow these donkeys are devaluing our properties because when one is buying a house, such things are considered," said Mr Nkomo,
Another resident blamed absentee landlords who just let their premises to anyone.
"While the council is responsible for removing these animals from residential areas, some residents especially home owners are to blame. Who in his right mind keeps a donkey at a house in the city. In the past Old Pumula was known as emadonkini, but I doubt the residents kept those donkeys in their homes. Those donkeys probably came from areas such as St Peters or Robert Sinyoka. But now we have people who want to normalise rearing of animals in residential suburbs. They want to drag us into rural life by keeping donkeys in houses. Some people might take it lightly but something has to be done. We can't continue like this," said a resident who declined to be named.
BCC senior public relations officer Mrs Nesisa Mpofu said it was illegal for anyone to keep donkeys in the city.
"The Bulawayo (Protection of lands and Natural Resources) by-laws do not allow keeping of domestic animals on individual properties unless there is authority in terms of the said by-laws, a town planning permission and Bulawayo (Public Health) bylaws approval. Rangers do attend to all reports as they come. Residents have indeed raised those issues with council many times at Nkulumane, Pumula South and Magwegwe. Rangers have issued tickets to the culprits and some animals have been taken to the pound which is at Luveve Gum plantation," said Mrs Mpofu.
"The fines given to the offenders are currently $832 and are subject to review at council's pleasure. Please be informed that animals that are left unattended are treated as strays. The city council rangers have the mandate to impound them and take them to Luveve Pound. These animals are reported to the nearest police station for identification and records."
Source - chronicle