News / National
Forbes Border Post imports decline by 40%
05 Nov 2020 at 21:31hrs |
Views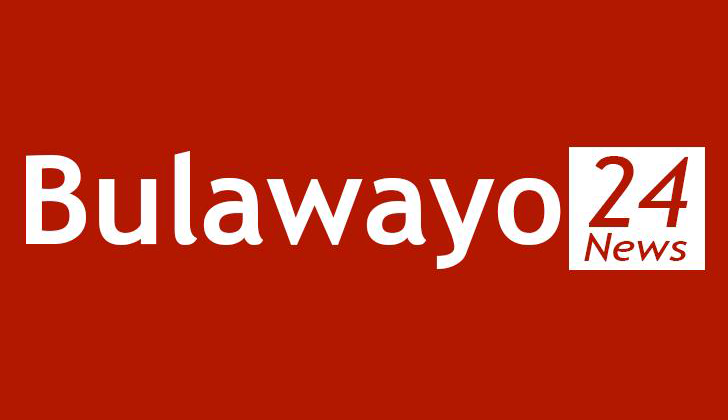 Forbes Border Post has recorded a 40% decline in cargo imports to a daily average of 200 this year from 330 in 2018, statistics from the Mutare Dry Port show. The current figure grew from low daily volumes of 120 cargo imports in 2013.
General Motor Services (GMS), Mutare Dry Pot general manager Lawrence Takawira said 60 percent of the current cargo imports are inbound while the balance is in transit.
This is a slight difference from the 2018 trends where 80% were inbound while 20% were destined in other jurisdictions, mainly Zambia and the Democratic Republic of Congo (DRC).
"Only a daily basis we receive a daily average of 180 to 200 trucks passing through the Dry Port. We have also most 60% of trucks coming into Zimbabwe and about 40% being the transit cargo that is going to Zambia and DRC mainly," said Takawira.
GMS, which runs the Mutare Dry Pot is a Beira-headquartered private company registered with the Zimbabwe Revenue Authority (Zimra) to offer space, physical inspection, customs clearance, container handling, bonded and general warehouse for imported cargo on behalf of the tax collector.
Cargo imports have over the past two year been affected by natural disasters such as Cyclone Idai in 2019 and COVID-19 induced border controls this year.
Takawira said they have been experiencing frequent congestions at the main eastern border an indication that the corridor is pushing more cargo into Zimbabwe.
"The other factor is to do with the challenges facing NRZ (National Railways of Zimbabwe). Cargo which was traditionally pushed via rail is now being transported via road, which has its own challenges," he said urging for the revival of the national rail liner.
Zimra is also on record that congestion at Forbes "has been creating operational challenges for us to provide efficient custom services to travelers and commercial cargo."
Meanwhile, Zimbabwe and Mozambique are jointly working to transform Forbes and Machipanda Border Post into a One Stop Border Post (OSBP) as the two governments committed to improve the ease of doing trade and business along their borders.
Source - finx