News / National
2022 completion target for Nkayi road project
30 Oct 2020 at 06:21hrs |
Views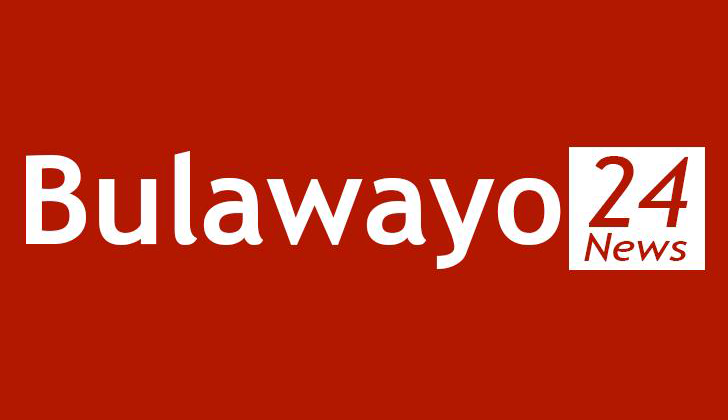 CONSTRUCTION of the Bulawayo-Nkayi Road will be complete in two years if funding challenges are addressed, a Cabinet Minister has said.
Government has stepped up major road rehabilitation programmes across the country with Treasury last year releasing $252 million for projects covering urban and rural roads. Part of the funding was channelled towards dualising major roads such as the Beitbridge-Masvingo Highway among others.
The Bulawayo-Nkayi Road has been in a bad state for years with concerns over the start and stop working arrangements. The project to construct the road began in 1993 and was supposed to be completed in 1999.
During the rainy season travelling along the Bulawayo-Nkayi Road is a nightmare for motorists. Those with small vehicles face serious challenges and may take more than six hours to reach Nkayi centre which is just 158km from Bulawayo. Those with top of the range vehicles take about four hours during the rainy season as many stretches of the road will be washed away.
Transport and Infrastructural Development Minister Engineer Joel Biggie Matiza yesterday visited the site of part of the road in Bubi to assess progress. He said if the ministry of finance continues to avail funding for the road, they will finish it in two years' time.
"It all depends on the availability of funds, but we could escalate it to two years if the money is there. Government is putting much effort so that these kinds of roads are done. As we speak about $50 million has been availed to the ministry to complete the 5km stretch under construction now," he said.
The 5km will link the road to Mbembesi Bridge where the road has been widened.
The minister blasted motorists who are diverting from a designated detour to use unfinished parts of the road saying it is costly.
"We are facing challenges of people using the roads at prime stage. We have been forced to redo the road again, which is an extra cost. So, people should not complain when they break rules. We have a detour that should be used but the artisanal miners are defiant they want to use this road which forces us to stay in one place. There should be some responsibility so that we don't spend money unnecessarily," he said.
The minister said he is pinning his hopes on the 2020-2021 national budget to be presented by Finance and Economic Development Minister Professor Mthuli Ncube to avail more funds for road construction next year.
"There are a number of roads which are a priority which are on the budget now which we are discussing and once it is out it will be public knowledge as to which road, we will be funded but this one is one of the top priorities," he said.
Minister Matiza said he is discussing with the Finance and Economic Development Ministry about funding mechanisms that could be adopted to fund road construction in the country.
"We are working on something with the finance Minister and local pension funds. There is a model that we are looking at trying to see whether it is agreeable that they participate in the roads construction. Obviously it has to be economic so that it gives returns to whoever invests," said the minister.
"There are feasibility studies that are being done. I'm happy that there is an agreement that we should blend the treasury and the private sector."
Matabeleland North Roads Engineer Stephen Kamutema said they have all the material in place to finish the 5km stretch and are now working even during the weekend to beat the start of the rain season which might negatively impact their operations.
Source - chroncile