News / National
Air Force joins plane crash search mission
28 Oct 2020 at 06:23hrs |
Views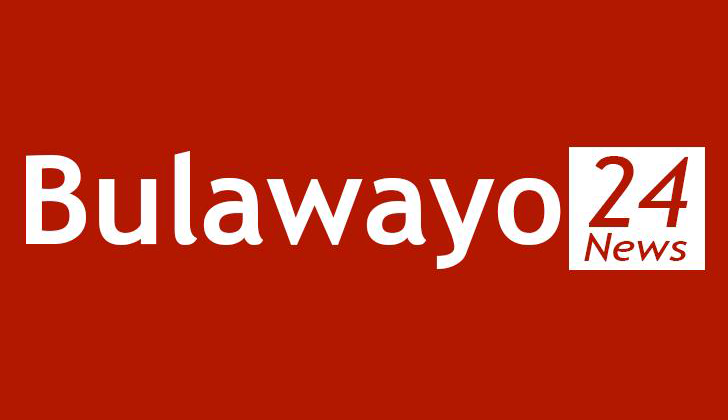 The Air Force of Zimbabwe (AFZ) has joined the search for a missing Zimbabwe Parks and Wildlife Management Authority (ZimParks) employee who was on a plane that crashed in Chewore Safari Area in Mbire.
The Cessna 182 light aircraft disappeared from the radar on Friday afternoon with four people on board and was found crashed on Sunday with one dead and two critically injured people.
Of the four people on board, two were Zimbabweans while the others were South African researchers. Two survivors, including the Zimbabwean pilot, have since been transferred from Kariba to Harare for specialist medical care.
The identities of the people involved in the crash have not yet been disclosed pending conclusion of preliminary investigations and notification of all their families.
AFZ commander Air Marshal Elson Moyo released a helicopter and ordered the deployment of two pilots and an engineer to join the search mission.
ZimParks spokesperson Mr Tinashe Farawo said the arrival of the servicemen was a welcome boost. "Efforts are still ongoing to rescue our colleague who is still missing and we now have rescuers working with eight planes.
"We are grateful to Air Marshal Elson Moyo who has deployed two pilots, an engineer and a helicopter to help in the search mission.
"We are requesting for more sniffer dogs to aid in the search and we are optimistic that we will succeed and rescue our colleague," said Mr Farawo.
The cause of the crash is yet to be established and investigators are expected to compile and submit a report to the Minister of Transport and Infrastructural Development. If the fault is found to be mechanical, then the manufacturers of the plane would have to be interviewed or provide a report before the results are published.
The Cessna 182 is an American four-seat, single-engine light utility airplane built by Cessna of Wichita, Kansas. It has a luggage compartment and the option of adding two child seats in the baggage area.
First introduced in 1956, the 182 has been produced in a number of variants, including a version with retractable landing gear. It is known to be very reliable and is the second most popular Cessna model still in production, after the 172.
Source - the herald