News / National
ZANU-PF Youth league commends SADC
28 Oct 2020 at 06:23hrs |
Views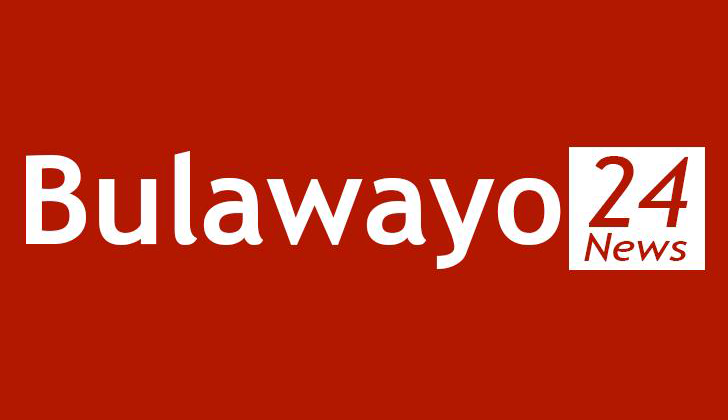 ZANU-PF Youth League has commended SADC for standing by Zimbabwe and in support of the removal of unjustified illegal sanctions imposed by Western countries, two decades ago.
In a statement yesterday, ZANU-PF acting deputy secretary for Youth Affairs Tendai Chirau said the illegal sanctions are aimed at inciting the masses against the ruling party. He said it is clear that these sanctions are anti-people therefore
#SanctionsMustGo
.
"As the whole of SADC commemorates the SADC Anti-sanctions Day on October 25, 2020, we the ZANU-PF Youth League want to acknowledge the bold stance of unity taken by SADC in calling for the immediate removal of sanctions against Zimbabwe.
"The fact that calls for the removal of these unilateral sanctions resonate beyond SADC and all over Africa emboldens our belief as young people that a united Africa is something we shall see in our life time.
"The ZANU-PF Youth League strongly reiterates that the illegal and unjustified sanctions unilaterally imposed on our motherland Zimbabwe are neo-liberal weapon whose goal is create enough strife and poverty to incite the masses against their beloved ZANU-PF."
Chirau added that it is obvious that sanctions were imposed as a result of Zimbabwe's Pan African stance .
"It is common cause that the genesis of these sanctions was the fast track land redistribution exercise in Zimbabwe as well as Zimbabwe's move to militarily aid the Democratic Republic of Congo in Operation Sovereign Legitimacy; two acts that are testimony to Zimbabwe's pan-Africanist stance.
"Zimbabwe having pulled out of the DRC almost two decades ago and having recently signed a global compensation agreement with the former white farmers it is interesting to note that sanctions against Zimbabwe have been maintained and heightened.
Clearly, these sanctions are nothing more than a tool for regime change and expose the hypocrisy of the West which champions itself as the cradle of democracy when its actions show that it is the axis of dictatorship."
He said it is sickening to note that the West would rather have the people of Zimbabwe suffer than have them have their own "Government of the people, by the people for the people".
"Sanctions are worst and wickedest form of human rights violations against the sovereign people of Zimbabwe and a flagrant attempt to usurp the will of the people of Zimbabwe. Furthermore, sanctions are a form of economic genocide and they should be removed as soon as yesterday.
"The onus is upon the patriotic youth of Zimbabwe to take the lead in not only calling for an end to sanctions but raising awareness among the masses and working together through innovative projects to ensure sustainable development of our Zimbabwe. Let it be known that this is not the time to stand aloof while sanctions bleed out motherland, it is either we act now or we will all perish," Chirau said.
He said an end to sanctions is a certain end to the generational poverty, curse which "we risk passing on to figure generations if we do not campaign for an end to these illegal sanctions."
"We have categorically clear in our demand for the removal of sanctions and we will soon take the fight against illegal sanctions because the imposition of illegal sanctions coupled with any continued support for such a heinous evil act is an overt and direct attack not only on the sovereign state of Zimbabwe but on the peaceful and progressive people of Zimbabwe. We seek to re-assert the greatness of their motherland."
"We are confident that our united voice will reverberate globally, forcing all puppets and their handlers to get their cold blooded and filthy hands off Zimbabwe."
He said sanctions are an attempt to force Zimbabwe to become a province of the West led by a leader designated by the west.
"There is no space for such imperialist tendencies in our lifetime and
#SanctionsMustGo
."
Source - the herald