News / National
Investigator nails CID boss
21 Oct 2020 at 22:17hrs |
Views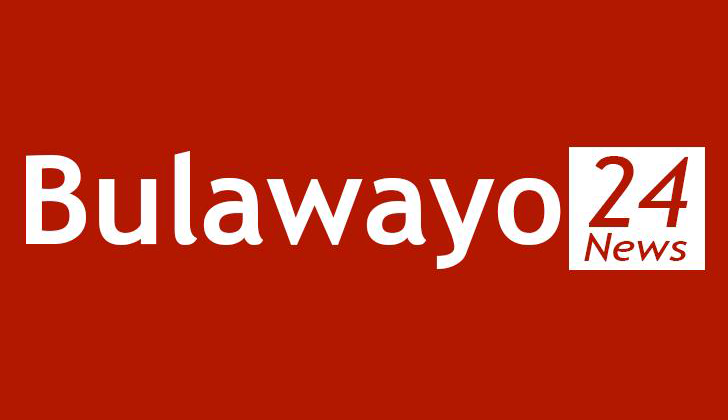 AN INVESTIGATOR in the case involving Stephen Kuwaza, 42, the officer-in-charge of police Theft From Car department - arrested for allegedly interfering with a witness in the probe against suspended Criminal Investigation Department (CID) national director Crispen Charumbira - wants him incarcerated.
Michael Badzarigere, who is the investigating officer into the matter in which Kuwaza is accused of threatening to cause the transfer of one Bryan Moyo - his junior officer and a key witness in the corruption-related charges against Charumbira - told the court yesterday that granting him bail would defeat the war against corruption.
Badzarigere was called by the State in supporting their opposition to bail. He said Kuwaza has the potential to interfere with Moyo, making the "war against corruption difficult to win".
Allegations are that on October 7, Moyo received a call from his lawyer that Kuwaza was pursuing a High Court order that had barred the organisation from transferring him until his matter is finalised.
State counsel George Manokore told the court that Moyo phoned Kuwaza inquiring why he was pursuing the matter and he indicated that he had orders from his superiors to investigate if he had not mentioned the corrupt activities of Charumbira in his High Court application.
The court heard that Moyo quizzed Kuwaza on who had given him the orders, but he was evasive before he went on to threaten him. Kuwaza allegedly said:
"Zvinyaya zvenyu zvekusungisa mashefu echipurisa muchizviita makachenjera manje toda kuona kuti uchashandirepi. I'm the officer-in-charge here newewo uchatorisiya basa iri uchiri kurida nehondo dzawatanga idzi.
(This issue of fighting police bosses presuming you are clever will land you in trouble. You will be fired from your job.)" The State alleged that this is undue interference with a witness with the aim of obstructing justice.
Kuwaza believes he is a proper candidate for bail with no capacity to interfere with Moyo because when proceedings against Charumbira began last month, Moyo had already been transferred.
He produced documents which showed that the transfer happened in June. Regional magistrate Bianca Makwande will rule on the matter today
Source - dailynews